May 17, 2022
·
10 MIN READ
Our Rivendale Lodge Retreat is a 2022 Travellers' Choice Award Winner!
Every year, Tripadvisor uses these awards for businesses that have demonstrated a commitment to hospitality excellence. And this year Rivendale have made the list which means we earned consistently great reviews – which means we are in the top 10% of hotels worldwide!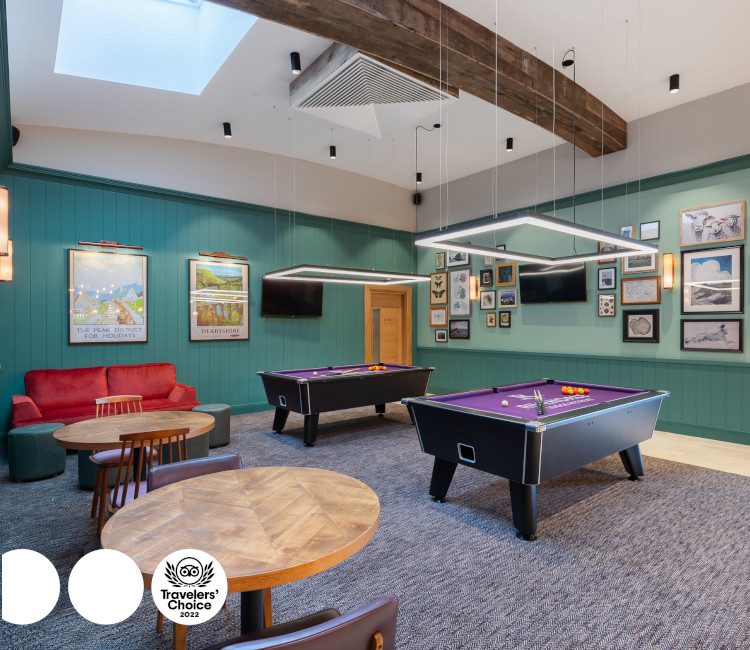 Rivendale is the perfect place to go for a staycation in the Peak District whether you are a couple looking for a romantic getaway or a family wanting a base to explore the area. With lodges and treehouses suitable for 2 people and lodges available for up to 8 people you will find your perfect accommodation here. The bar and bistro also makes the perfect stop off for a bite to eat or a drink in the evening whilst you enjoy the views out into the countryside. Rivendale is also pet-friendly with plenty of pet-friendly accommodation so no dog gets left behind and you can enjoy your holidays with them.
Book your staycation in the Peak District this year and enjoy endless walks and incredible views.