get in touch with our team by filling in form below or feel free to call us on 0800 717 707
choose your preferred date using the form below and a member of our team will call you back to book in your tour
come and take a look around…
Choose your perfect date for a personalised tour around our Norfolk Woods Resort & Spa with our form above. A member of our team will be in touch with you to set up your appointment with one of our fabulous advisors.
Our advisor will show you around our stunning facilities, from the spa and the swimming pool to the children's splash zone outside and multiple play areas. They will also show you our beautiful range of holiday homes for sale, helping you with any questions you may have along the way!
Book your tour and start your ownership journey today.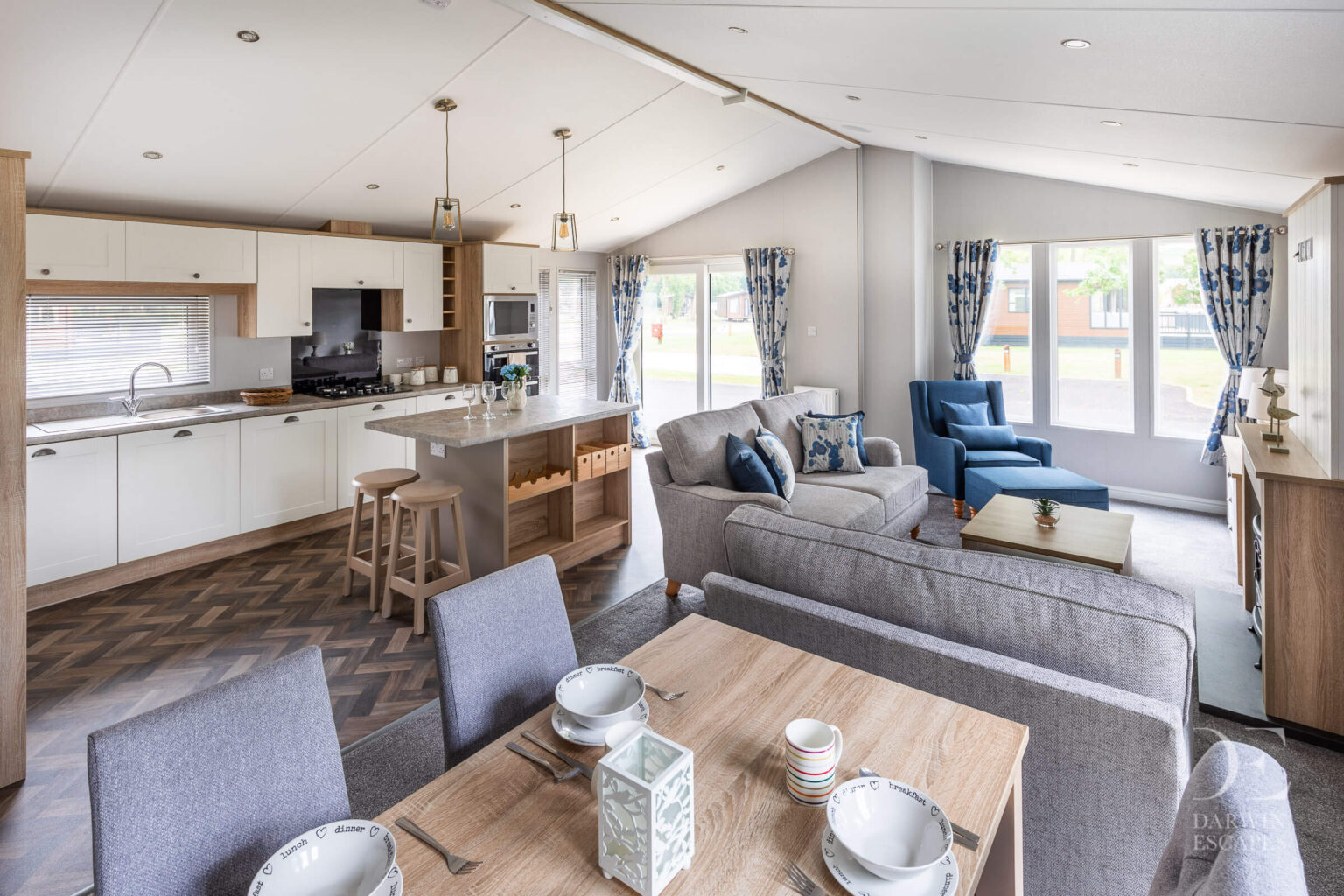 You'll love the best of both worlds with us at Norfolk Woods, whether you're looking for woodland wanderings or sunny beach days, we have something for everyone. Spend summers chasing the sun on the beach, exploring the Autumnal woodland and pop along to say hello to the Queen at Sandringham! Your holiday home is your escape, your way.