private-sale
Pre-owned Swift Champagne (2015)
2 bedrooms
2 bathrooms
41ft x 13ft
Your forever holiday lodge, located in the scenic Cheddar countryside is waiting for you to enjoy here on Cheddar Woods Resort & Spa ...
This privately listed Swift Champagne is situated at a fabulous location and concealed in the wilderness within the county of Somerset. This resort shows off hidden gems that would be perfect for an owner who loves top quality escapes that boast 5 star facilities. You can relish in relaxation on the decking area because of the beautiful Cheddar Woods surroundings that this Swift model is positioned within.
The lodge comes with a license that allows for subletting which could be a great business opportunity for someone who wants to benefit from this years 'Staycation' culture. It is fully fitted, furnished and ready to use. There is a master bedroom with an en-suit bathroom, dressing area and flat screen TV. The further twin bedroom comes also with storage, flat screen TV and a separate shower room. The kitchen is fully fitted with all top quality general appliances. The spacious lounge offers freestanding furniture, a wall TV and useful inputted technology such as an iPod docking station.
---
Kitchen

Conventional cooker
Fridge freezer
Fully equipped kitchen
---
about us
Find your holiday home in the heart of the Somerset countryside.
Surrounded by the Mendip Hills, Cheddar Woods Resort & Spa is perfect for a country escape. Only a five-minute drive from the famous Cheddar Gorge and an hours journey to the city of Bath, the local area is filled with day trips and historical sites waiting to be discovered. Whether you're searching for a perfect base to explore or looking for a family-friendly holiday base, we are sure to be the ideal destination for you. With a range of family-friendly facilities, a wonderful community, and a fascinating local area, there's something for everyone to enjoy.
Indoor heated swimming pool
Eden Spa
Two-lane bowling alley
Pool tables
Bistro & bar
Outdoor play areas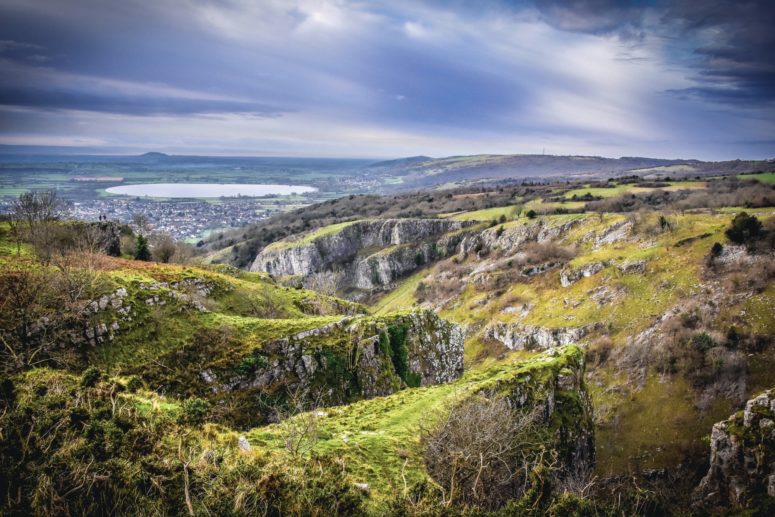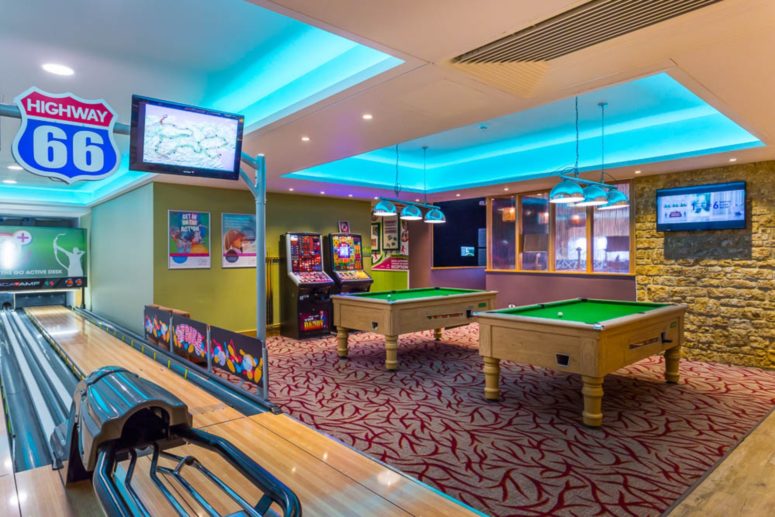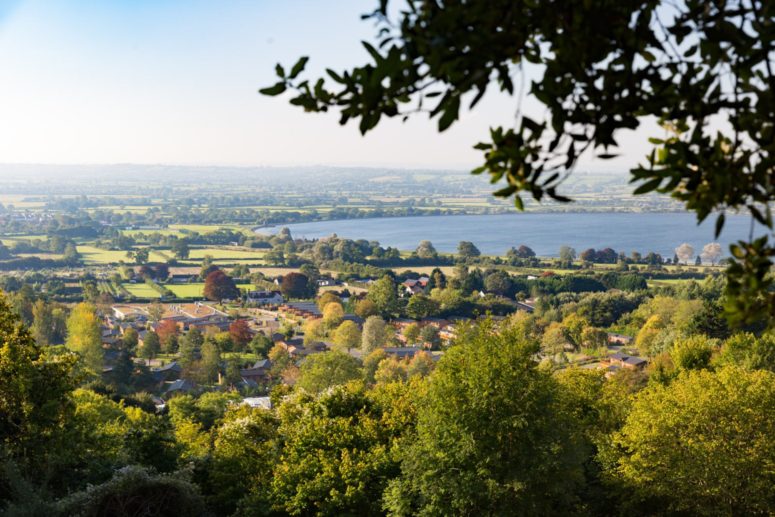 FAQs
Darwin Escapes' resorts do not offer residential holiday homes. Please read more about this on our blog.
Enquire about our Pre-owned Swift Champagne (2015)
Just want to ask a question?
Fill in the form below and we'll get back to you. Or call us on 0800 717 707
Coronavirus (COVID-19)
Our resorts in England and Wales are open. Please note, the opening times for all facilities and bistros/restaurants are subject to change throughout the 2022 season. All visitors and guests are asked to follow all government advice relating to Covid-19 whilst at our resorts.
find out more here