£46,995
or £602.98 / month
Monthly rate based on 20% deposit over 84 months
pre-owned
Regal Kensington (2016)
3 bedrooms
2 bathrooms
38ft x 12ft
This 3 bedroom Regal lodge is on the market at a fabulous rare price, it includes so many high-end holiday home luxuries and digital features!
This large bay windows let in plenty of natural light and fresh air into this luxury Regal Kensington holiday home. It's positioned on a premium plot a stones throw away from all the 5* facilities we have on the grounds of New Pines. The large open plan lounge is fully fitted out and furnished with a range of space enhancing features and luxury home-from-home comforts such as the breakfast bar, stools and washing machine in the kitchen. This lodge also comes with central heating and double glazing, great features to enjoy during both the cold and hot seasons. There are 3 large spacious bedrooms which include a TV in each one, furthermore there is also a TV in the lounge area. This fantastic holiday home is ready to move into and there is also a discounted site fee deal available with this purchase. 
---
about us
Find your family holiday home in the North Wales countryside
Nestled in the Denbighshire countryside, your holiday home at New Pines Holiday Home Park could be your favourite family destination. Explore the country walks, climb mountains or head five minutes down the road to the beautiful Rhyl beach for those long summer days. Close to the traditional seaside town of Rhyl, where you can enjoy arcades, a mini-golf course, cinema, lots of cafes, restaurants, high street shops, and seaside stores. There's something for everyone in the local area around New Pines, from sandy beaches to majestic mountains. Our family-focused facilities offer a fantastic place for little ones to make life-long friends.
Indoor heated swimming pool
Spa pool, sauna, and steam room
Children's activity programme
Small soft play area
Family games room
Separate teens area with games consoles
Evening entertainment
Outdoor play park
Gym
Bistro & bar
Over 21's bar
Large outdoor playfield
Separate enclosed dog field
Owner allotments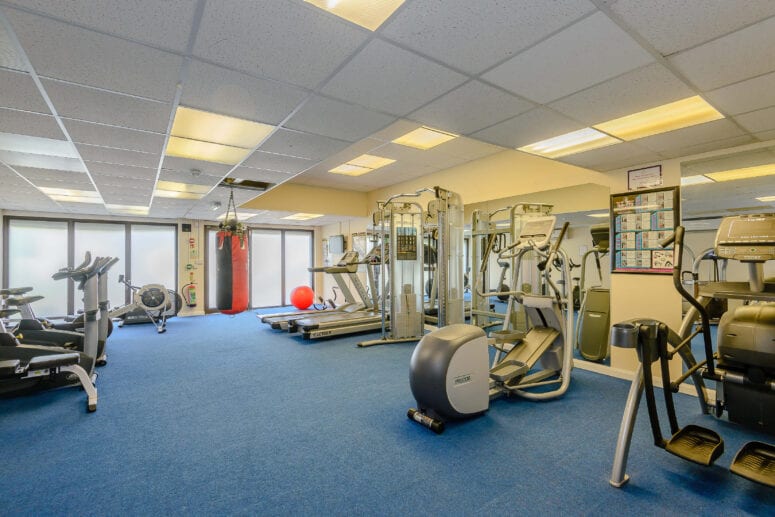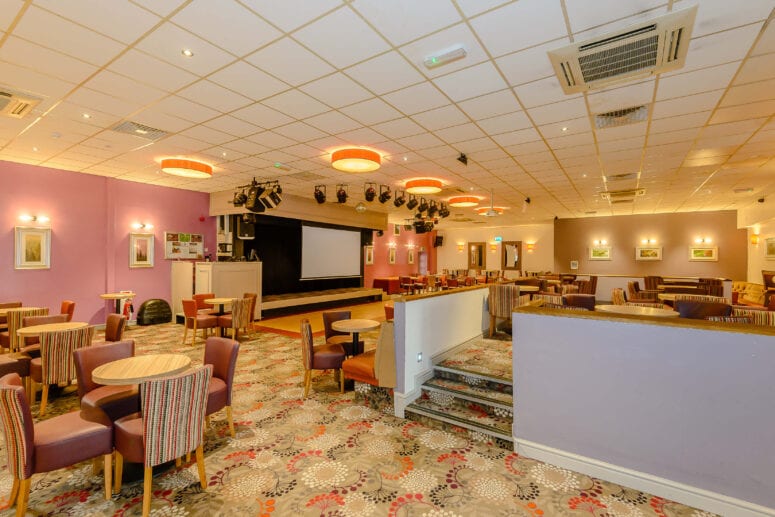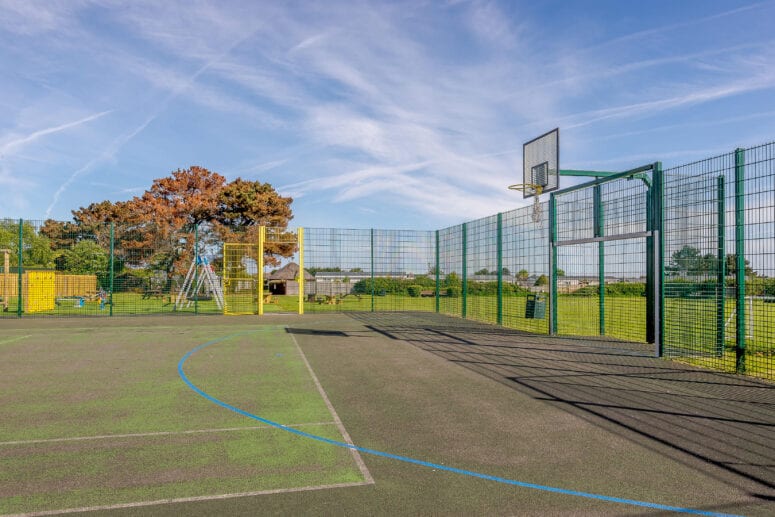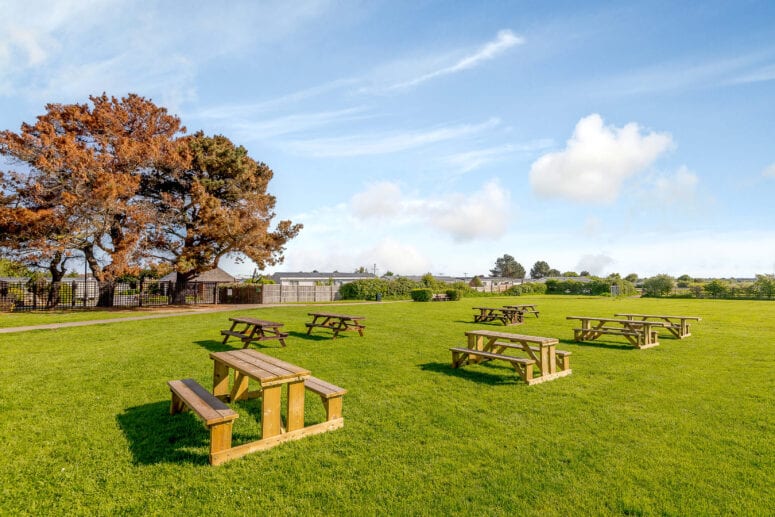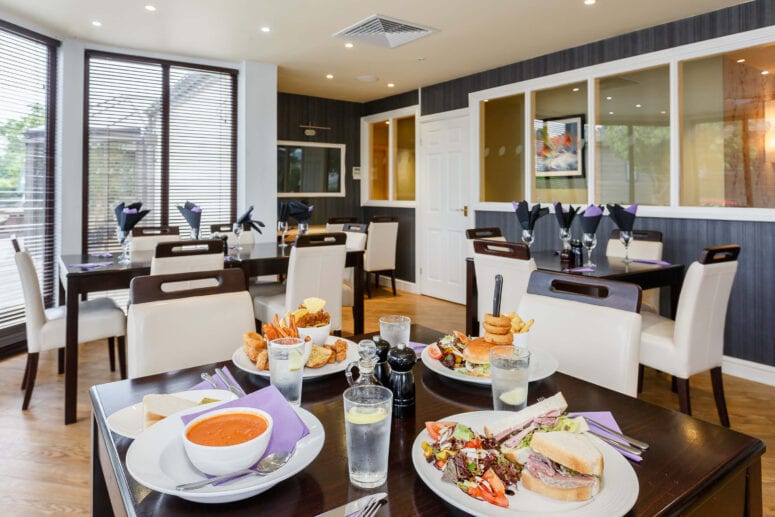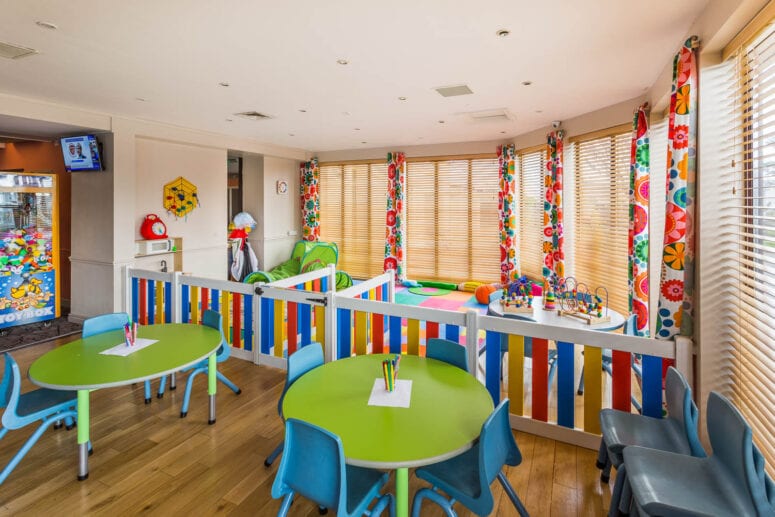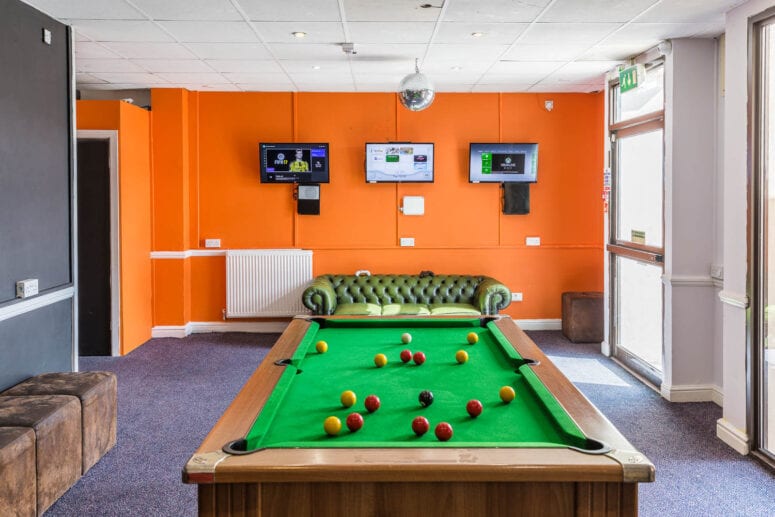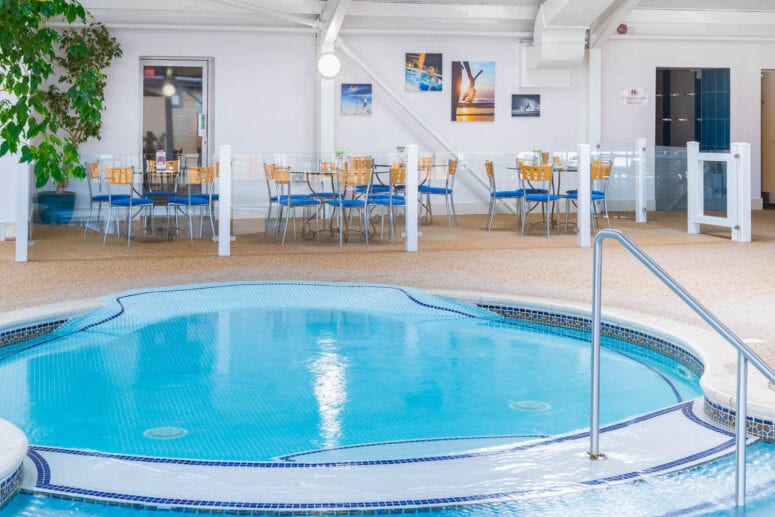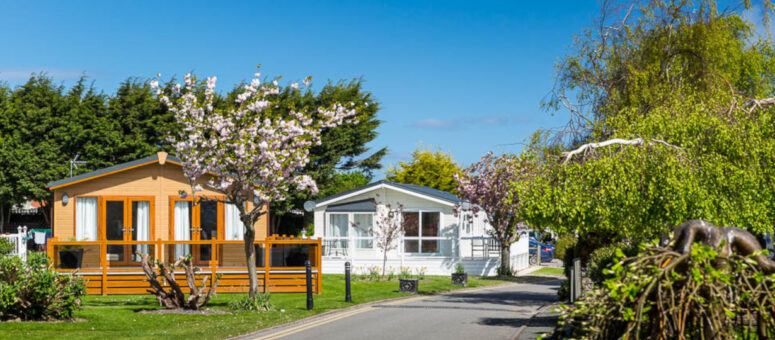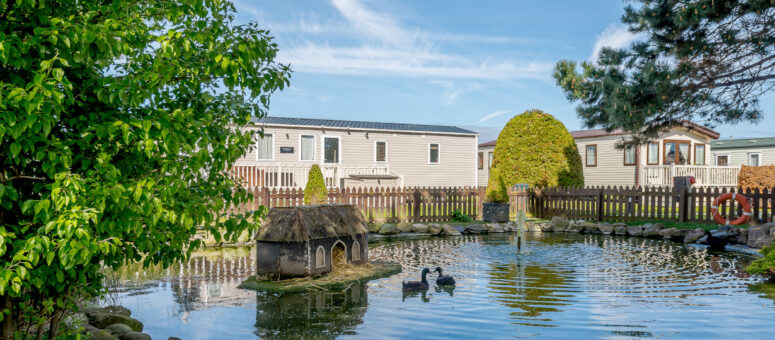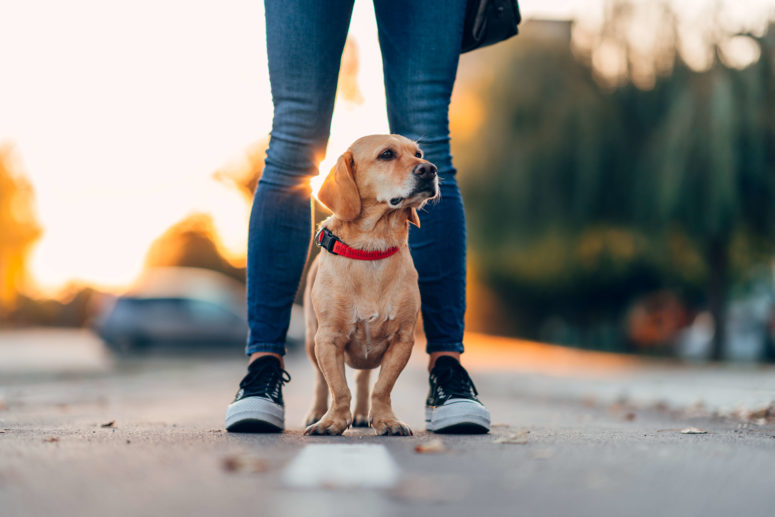 FAQs
Darwin Escapes' resorts do not offer residential holiday homes. Please read more about this on our blog.
It may be possible. Please call our friendly team to find out more information about being able to choose the location of your holiday home on our resort.
Call us on 0800 717 707
Enquire about our Regal Kensington (2016)
Just want to ask a question?
Fill in the form below and we'll get back to you. Or call us on 0800 717 707
Coronavirus (COVID-19)
Our resorts in England and Wales are open. Please note, the opening times for all facilities and bistros/restaurants are subject to change throughout the 2021 season. All visitors and guests are asked to follow all government advice relating to Covid-19 whilst at our resorts.
find out more here