Own a holiday home from £465 per month*

With our latest offer you could own a holiday home at one of our ownership resorts from £465 per month* PLUS no site fees to pay until February 2025! Click the button to find out more or give us a call on 0800 717 707.

find out more
holiday & ownership
ownership
holiday
golf
holiday parks throughout the UK
You're sure to find the caravan and lodge holidays you've been searching for.
Whether you choose Darwin Escapes for a short stay or you choose one of our holiday homes to become your very own home from home, each of our destinations is designed to be the place that lets you get totally lost in the moment.
Finding your dream UK holiday resort is easier than you think thanks to our simple search toolbar. Use our search bar above and search via region or resort, filter accommodation types to find your dream escapes at our parks and resorts. From treehouses to luxurious lodges, beach huts to cosy cottages, we have the perfect Darwin Escapes for you and one of our holiday park resorts.
Find your perfect UK holiday resort with Darwin Escapes
Our map below shows you were all holiday resorts throughout the UK. From the Scottish coast to the southernmost point of Cornwall, the Welsh mountains to the sandy beaches of Norfolk, you'll find your caravan and lodge holiday with us.
explore our resorts
find what you're looking for

create your own escape for your loved ones
beach holidays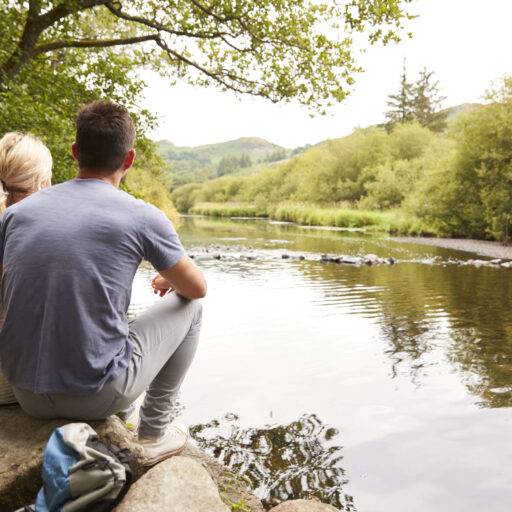 escapes for couples
pet-friendly breaks
hot tub holidays
lodges for sale
static caravans for sale
own your own holiday home with us
our holiday home ownership park resorts
own your dream holiday home
Start your journey to endless holidays
Whether you're looking for a peaceful retreat along the coastline, a woodland getaway in countryside or unlimited beach breaks, we have the perfect holiday home waiting for you! Find out more and search our wide range of static caravans and luxurious lodges for sale.
want to know more?
Feel free to contact our team on 0800 717 707 or ask us a question via our online form, find your perfect holiday park resort in the UK and start your holiday home ownership journey with us
discover our caravan and lodge holidays
Your holiday break at one of our holiday park resorts could be just a click away
Across all our UK holiday resorts all our accommodation comes with everything you need for a self-catered UK break away. With fully equipped kitchens, spacious open-plan living areas and comfortable bedrooms, our accommodation is designed for fun family getaways
You can even upgrade your stay with a Premier Lodge and enjoy a private hot tub under the stars. Whether you're looking for a treehouse, beach hut, hotel room, cottage or an apartment, we know we have the holiday accommodation you're searching for at our holiday park resorts.
For all our lodge and caravan holidays, we have teamed up with our trusted booking partner Hoseasons, and provide holidays just through them. So you know you're in safe hands and can book with confidence when you get to that Hoseasons booking page.
getaway at a Darwin Escapes holiday park resort
With over 20 holiday park resorts across the UK, we know we have the destination for you.
Whether you're looking for your next family adventure, a romantic beach getaway, a relaxing spa break or something in between, we have parks and resorts perfect for you. Search through our park resorts using the map and find your dream destination with us.
We guarantee you'll love your holiday with Darwin Escapes so much that you'll want to come back time and again, an you can! We offer holiday home ownership at some of our most popular holiday park resorts. Owning a holiday home is easier than you may think, with our affordable finance options and a HUGE range of static caravans and holiday lodges for sale.
You'll find holiday homes for sale on the Welsh coast, in the heart of the English countryside, and along the sandy shores of the south coast. With so much choice, you're sure to find the perfect holiday home at one four holiday park resorts.