Spread your toes on sandy beaches, lose yourself in woodland wonders and truly relax and unwind, when you find your perfect escape in Devon with Darwin Escapes.
Here at Darwin Escapes, we can't wait for you to see our stunning holiday parks in Devon, with two unique resorts to choose from! Our resorts each have their own unique personality and together have a little something for everyone, and both are just perfect for all kinds of holidays in Devon.
Whether you're looking for a romantic getaway or a holiday break in Devon, where you can unwind and let it all go, we've got the perfect place for you! Darwin Escapes has your dream Devon break away, including stunning spa facilities and beautiful holiday accommodation, from one-bedroom beach huts, to larger holiday lodges perfect for EPIC get-togethers.
explore Devon
Escape to a beach hut with a holiday in Ilfracombe at our stunning Beach Cove Coastal Retreat. Enjoy endless days sunbathing only minutes from your holiday accommodation, discover coastal walks and charming villages with hidden shops and stories. Visit Ilfracombe harbour and hire your own boat if you're feeling really adventurous, or jump on board one of the regular boat trips to explore the coastline. Overlooking the beautiful Hele Bay, our quirky beach hut accommodation has everything you might need for a romantic break away. Our accommodation is all one-bedroom, where you'll love relaxing knowing that you have everything you need for that perfect self-catering holiday in Devon. Create your romantic escape, your way at Beach Cove.
Looking for the ultimate in relaxation? Hawkchurch Resort & Spa is perfect for you! Explore the famous history of the stunning Jurassic Coast, spend days chasing the sun on the sandy beaches, or discovering the hidden woodland walks and enjoy the best of both worlds on your holiday to Devon. Our stunning spa facilities will leave you feeling relaxed and refreshed, indulge in a treatment at our Ezina Spa and unwind in our beautiful hyrdrotherapy pool, steam room and Hammam-style sauna. Enjoy your date night or family dinner at our Bistro, with delicious dishes and a fully-stocked bar, all at your fingertips. You'll love spending time in our self-catering holiday accommodation, with bright open-plan living areas perfect for friends and family get-togethers, or our smaller lodges perfect for that romantic spa break away. Hawkchurch has everything you need to unwind, relax and get away from it all for a little while, on your holiday here in Devon.
Discover Devon and find your perfect destination with Darwin Escapes…
explore our resorts in Devon
a UK getaway for everyone

find your perfect holiday in Devon, with Darwin Escapes
romantic breaks
Your romantic getaway with Darwin Escapes is waiting for you. Spend time sun-seeking in the sand and surf, discover hidden woodland walks off the beaten track and explore more of the country than you ever have before. Or simply relax, unwind and be still with your loved one, get lost in the magic moments, hot tubs and starry nights.
find your getaway
coastal getaways
Spend days chasing the sun on the golden sandy beaches and build sandcastles in the evening sun when you book a coastal getaway with Darwin Escapes. Whether it's North Wales, Devon or Cornall, we have the perfect destination with a stunning coastline for you to explore.
find out more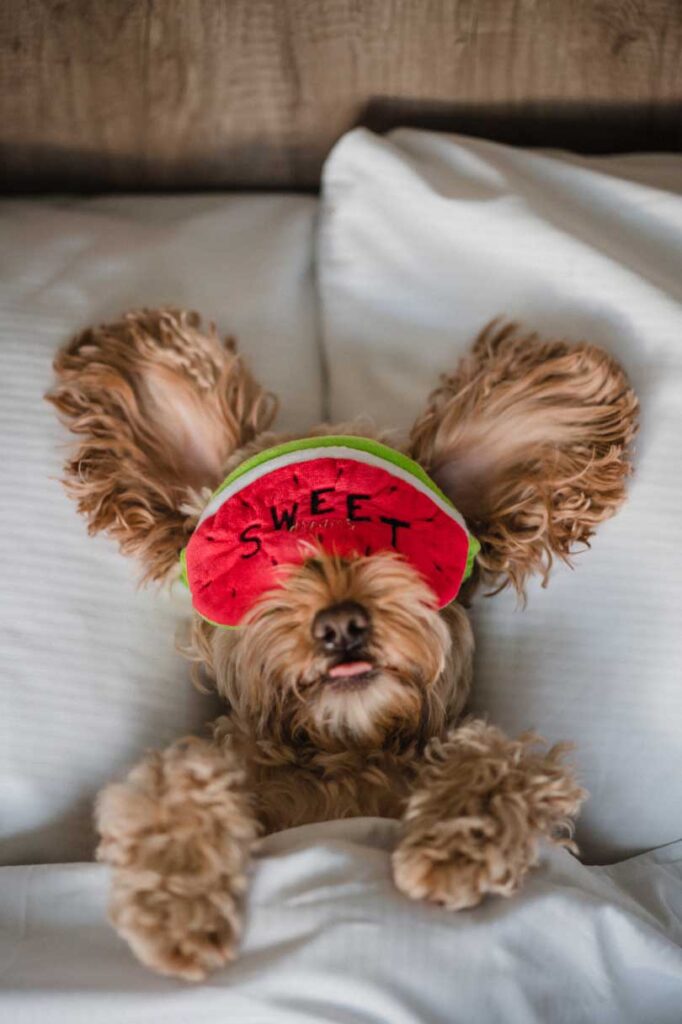 pet friendly holidays
Explore woodlands, spend days chasing the sun on sandy beaches and search out new adventure with your four-legged best friend!
find out more here
a few of our
favourite places to visit
darwin escapes newsletter
get the latest news, offers and holiday inspiration by signing up to our newsletter
sign up now