find your perfect escape with in the stunning Yorkshire Wolds with Darwin Escapes, lose yourself on woodland walks and city breaks, find the best of both worlds with us
Here at Darwin Escapes, we have the perfect peaceful escape in Yorkshire, where you can enjoy the best of both worlds. Explore the beautiful woodland around you, soak up the atmosphere in your hot tub or head out to the city and join in with the hustle and bustle! Our beautiful holiday resort in Yorkshire is only a short drive away from York city, where you can find hidden histories and quirky stores waiting for you.
escape to Yorkshire
Enjoy your perfect holiday at our beautiful Kilnwick Percy Resort, where you can truly relax and unwind in 60 acres of the stunning Yorkshire Wolds. Perfectly placed to take full advantage of lots of attractions in the city has to offer, while also being the ideal retreat to the outstanding Yorkshire countryside, Kilnwick Percy is one-of-a-kind. Our beautiful accommodation is perfect for all types of holidays in Yorkshire, with beautiful hot tubs for you to make the most of starry countryside nights, large open-plan living areas and bright, airy bedrooms with floor-to-ceiling windows, showcasing stunning views of the 120-acre golf course and the countryside beyond!
Our Kilnwick Percy Resort is waiting for you. Discover true freedom, with your escape to Yorkshire.
explore our resorts in Yorkshire
a UK getaway for everyone

find your perfect holiday in Yorkshire, with Darwin Escapes
romantic breaks
Lose yourself in long talks and EPIC walks, spend cosy evenings on the sofa and endless days chasing the sun. Enjoy your romantic break, your way with Darwin Escapes.
find out more
beach getaways
Find your next beach adventure or spend days relaxing on sandy shores and playing in the surf, your beach holiday is waiting for you.
find your break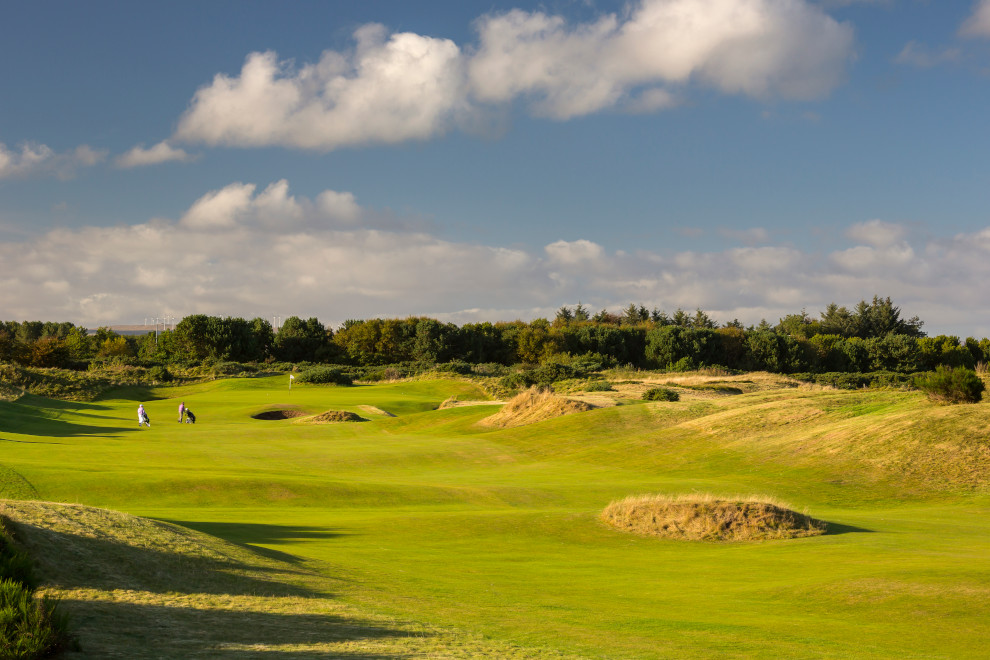 golfing holidays
Getaway from it all and play our glorious courses across the UK, from Scotland to Oxfordshire, we have somewhere for you.
golf by Darwin Escapes
a few of our
favourite places to visit
darwin escapes newsletter
get the latest news, offers and holiday inspiration by signing up to our newsletter
sign up now