Explore Cornwall and have EPIC adventures and thrill-seeking days, sunbathe on over 300 golden sandy beaches, and lose yourself in history and long-lost legends
Whether we're your short-stop stay or week-long getaway, Darwin Escapes' three Cornwall-based destinations will bring you a fabulous holiday break along the South coast, where you can get lost in the moment and discover a whole new region waiting for you.
Explore our holiday parks in Cornwall, each with a unique offering, including a range of family-friendly facilities and practically infinite places to relax along the coast with your name on them! With our range of destinations and accommodation, we're the perfect place to stay in Cornwall, whether you're looking for a BIG family reunion, or a romantic escape to a gorgeous beach destination.
discover Cornwall
Spend family-fun days at Sandymouth Holiday Resort, with fantastic facilities including a Go Active and an entertainment schedule where all ages can join in, learn new skills and spend days giggling and making new friends! Enjoy a dip in our tropically heated indoor swimming pool, spend summer days at the outdoor Splash Zone and get your captain's hat on with the Black Pearl Pirate Ship playground! Make the most of your family holiday and head to the nearby beach where you can enjoy the sand and surf all day long. With spacious four bedroom accommodations and beautiful one-bedroom beach shack accommodation, we have the perfect self-catering holiday home waiting for you. Create your holiday to fit your family, your way.
Explore Newquay and discover family-friendly facilities, local attractions and glorious accommodation at Piran Meadows Resort, where you can find yourself on countryside walks or sun-seeking on the famous Newquay Beach. Get the best of both worlds and discover a local area filled with exciting places to visit and relaxing hidden gardens to find, there really is something for all ages. Our fabulous facilities offer the perfect activities for everyone with our Go Active programme and Splash Zone, a two-lane bowling alley and our indoor heated swimming pool, with sauna and steam room to relax in. Whether you're looking for a couple's getaway or an epic family get-together in our 12-person Piran Cottage, we think we have the best accommodation in Newquay, ready for your break away.
Looking for something a little slower? Our stunning Mullion Cove Coastal Retreat is the perfect peaceful escape in South Cornwall. Explore the Lizard Peninsula and gaze out across the open ocean on long walks around the coastline on your holiday break with us. Escape to a slower pace of life, where you can spend days seeking the sun out on golden sands or discovering hidden legends of King Arthur's birthplace at Tintagel Castle. Relax in your self-catering holiday lodge accommodation, with fully equipped kitchens, open plan living areas, private decking and your own private hot tub when you book from our Premier range. Escape to relaxation and a fascinating local area, at Mullion Cove.
Find your perfect holiday in Cornwall, with Darwin Escapes.
explore our resorts in Cornwall
a UK getaway for everyone

find your perfect holiday in Cornwall, with Darwin Escapes
romantic breaks
Spend starry nights in your hot tub, sleep in the treetops or relax in our beautiful beach huts. Darwin Escapes has the perfect UK romantic getaway for you.
find your break
coastal getaways
Discover the UK's coastlines with Darwin Escapes, spread your toes in the sand, build sand castles and find fossils all across the country, when you book your break away with us.
more about coastal getaways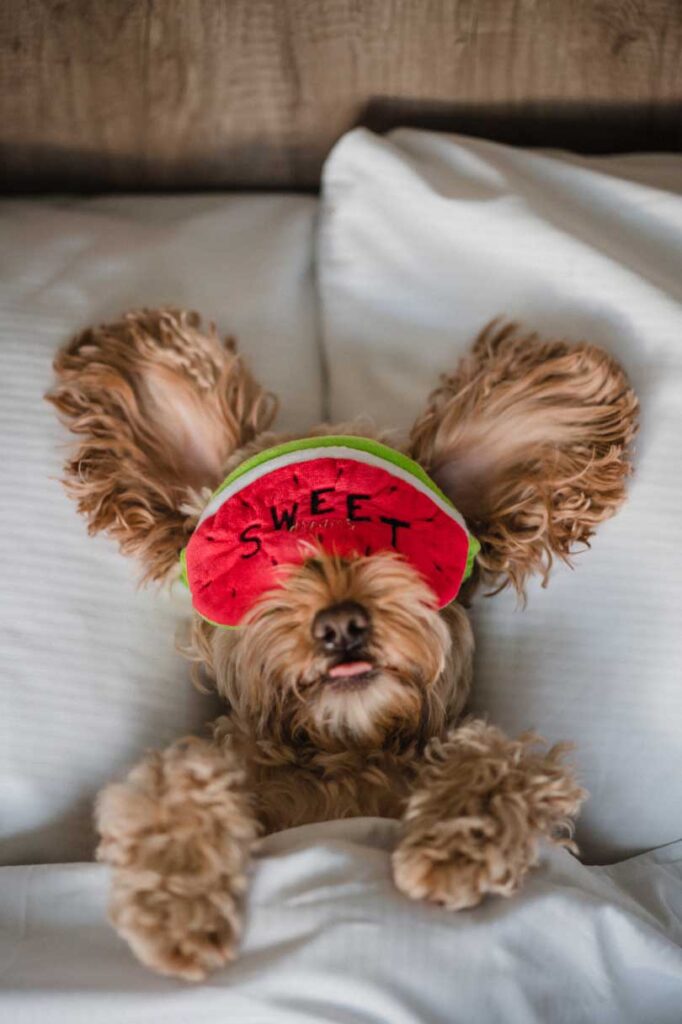 pet-friendly holidays
Find the perfect pet-friendly getaway with Darwin Escapes, go on endless woodland walks and beachside adventures with your favourite furry friend, when you explore the UK with us!
our pet-friendly getaways
a few of
our favourite places to visit
darwin escapes newsletter
get the latest news, offers and holiday inspiration by signing up to our newsletter
sign up now