Truly unwind, spend time exploring, find magical woodland walks and lose yourself on country getaways to Kent, with Darwin Escapes
Here at Darwin Escapes, we're pretty sure we have one of the best holiday parks in Kent, where you can relax and explore the historic city at your own pace. Make memories and discover history when you visit beautiful Canterbury, from river tours and art installations, to the spectacular Cathedral, or venture further out for thrill-seeking days at local theme parks!
Whether you're looking for a romantic escape or a week-long holiday break, our stunning lodge accommodation in Kent has everything you need for a self-catering break away. Get together for family game night or enjoy a catching up with friends in your open-plan living area; cook up a storm in the fully-fitted kitchen and spend starry nights on the decking, soaking up the peaceful atmosphere of our stunning resort here in Kent.
perfect for all your holidays in Kent
Lose yourself on woodland walks and meadow-filled trails when you stay with us at Canterbury Reach Lodge Retreat. Find long-lost legends on your trips around the city, marvel at beautiful local wildlife, explore history in a new way with rural museums and spend days chasing thrills at theme parks, all on your adventure to Kent. Our stunning resort offers the perfect peaceful place to retreat to and recharge ready for the next adventure! Spend days soaking up the sun on your private decking and get together in the open-plan living area, where you can all create those cosy moments and enjoy movie marathons!
Find your next adventure, at Canterbury Reach Lodge Retreat,
our favourite
places to visit
be inspired


to find an escape right for you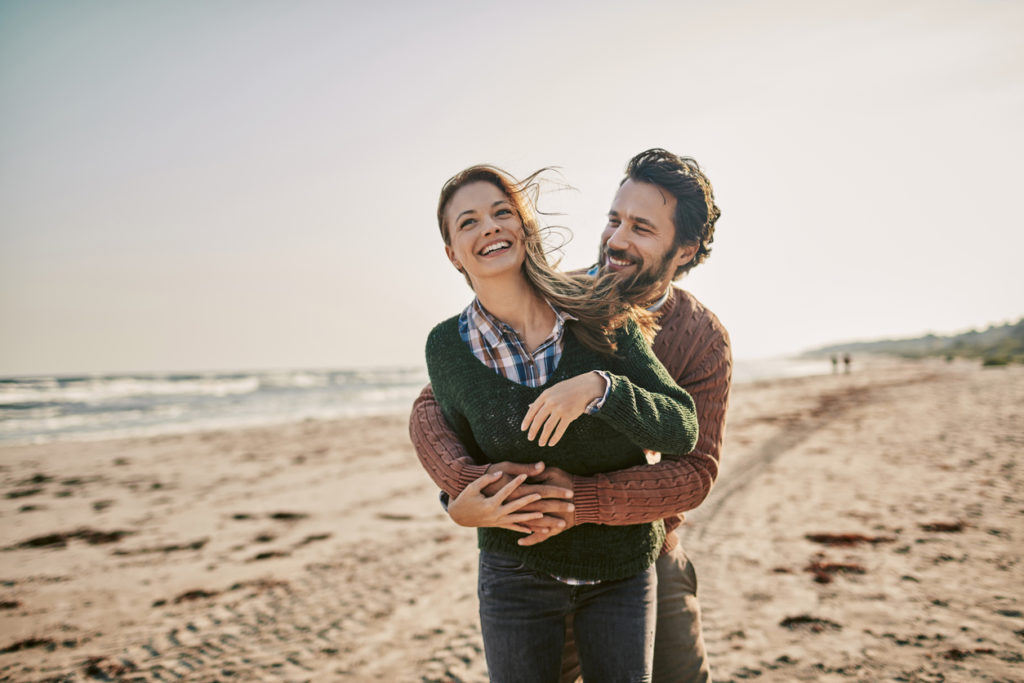 romantic breaks
Spend summer evenings sipping bubbles in the sun, enjoying the starry nights in your hot tub, losing yourself in the moments and creating magical memories, all on your romantic break away with Darwin Escapes.
more about your romantic getaway
coastal getaways
Find fossils on the Jurassic Coastline, spend days sunbathing in South Cornwall and explore North Wales' endless miles of sandy beaches, you can explore the UK's diverse and stunning coastline with Darwin Escapes.
find out more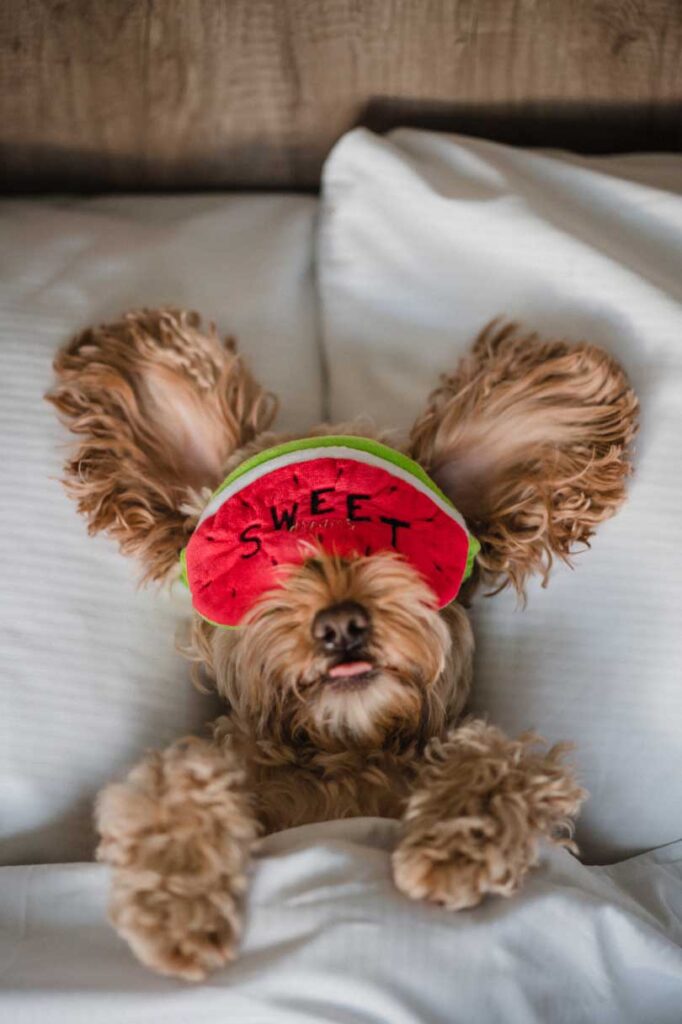 pet-friendly holidays
Search out hidden walks, explore the country's coastline and long-lost woodlands all with your best friend! Darwin Escapes has places all over the UK with pet-friendly holidays for you to choose from, so book today and discover the country with your four-legged friend.
more about pet-friendly breaks
For all of our lodge and caravans holidays, we have teamed up with our trusted booking partner Hoseasons, and provide holidays just through them. So you know you're in safe hands and can book with confidence when you get to that Hoseasons booking page. Hoseasons are our only authorised booking partner of caravans and lodges with Darwin Escapes at all of our resorts (excluding Dundonald Links which is able to be booked through selected golf tour operators, Triangle Travel and Barhead Travel).
get away! let's explore the uk!
Whether you're searching for that perfect week-long summer holiday with salty air and sandy toes, a cosy woodland weekend getaway in the heart of winter, or you're ready to settle into your very own holiday home to come back to time and time again, you'll find it with us.
all destinations