holidays in Ayrshire
Climb high and see the world from a different view, catch a wave on your next adventure or relax on sandy beaches chasing the summer sun when you book your holiday
Holidays in Ayr are full of hidden histories waiting for you to find them, from stunning stately homes along the coastline to the ghost of William Wallace haunting the Ardrossan Castle ruins, there are stories everywhere! Choose to wander peaceful landscaped gardens or climb to snowy tips of mountains and really challenge yourself, there really is so much to do!
Our beautiful Dundonald Links resort is perfectly located for you to explore this stunning region, lodge holidays in Scotland will never be the same again. We're only a 40-minute drive from Glasgow, so you can take full advantage of the high-street city shopping available and still enjoy a sandy stroll along the beach all on the same day. Whether you're looking to relax and unwind or wanting to find adventure out in the wilds, holidays to Ayrshire are just what you need.
You'll have everything you need for a self-catering break away with our stunning lodges in Ayrshire, with a choice of six, four, and two-bedroom lodges, all with self-contained bedrooms and en-suites so you can get away with your friends and family to the west coast of Scotland. Your lodge will have a fully fitted and equipped kitchen, with a dishwasher so you don't have to clean up on your getaway, as well as comfy seating and an open plan living area to make the most of the panoramic windows showcasing the surroundings. If you love golf, you'll love the putting green outside your door or maybe you'd like to relax and unwind in your outdoor seating area and soak up the sun with a glass of wine (us too!). Our six-bedroom lodge even has a pool table in the living area for the perfect game nights in with friends and family on holidays in Ayr, as well as every lodge having a storage room perfect for muddy walking boots, we've really thought of everything!
Explore the beautiful local area when you holiday in Ayrshire, hike up mountains, kayak in the open sea, or discover more about Scottish history in the heart of Burns' Country, named after world-famous Bard, Robert Burns. Visit the museums of his birthplace and home, where you can find out more about this National literacy legend and his works.
There really is something for everyone to enjoy in Ayrshire, explore Scotland on your holiday, your way at Dundonald Links.
love your escape in
Scotland
Spend days on sandy shores along the west coast of Scotland, enjoy city shopping in Glasgow or simply unwind and truly relax in your glorious lodge accommodation at Dundonald Links. With two, four, and six-bedroom options, all with private ensuites, you can have the best friends and family holiday breakaway that you've been waiting for.
our favourite
places to visit
be inspired


to find an escape right for you
make an enquiry
Our stunning lodges have something to offer everyone, we have six, four, and two-bedroom options. All our lodges have self-contained rooms with ensuites, leaving you with a luxurious holiday break that you can share with friends and family along the Scottish coastline. Find out more about booking your break away with us today.
enquire here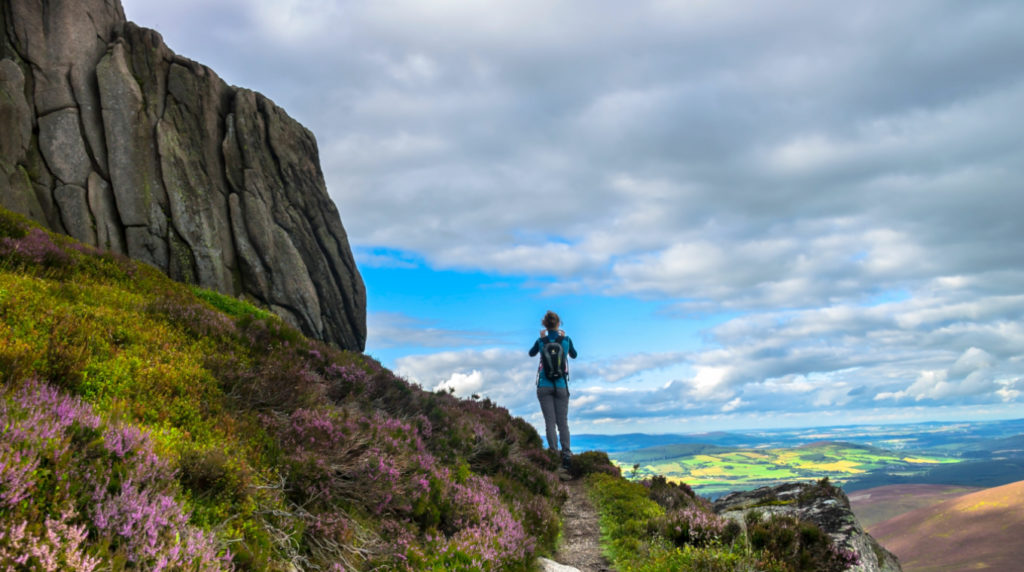 discover more
Whether you're looking at finding your next adventure and climbing challenging mountains or catching the next big wave or if you're looking for a place steeped in history and full of exciting and fascinating places to explore - Ayrshire is the place for you. There really is something for everyone, it's your holiday, your way.
more about the local area
Dundonald Links Golf Course
Dundonald Links has fast become the must-play golf course in Scotland. This 72 par course is perfect if you're looking for a golf holiday break with friends, with our lodges clustered around private putting greens, you can practice whenever the mood strikes. Learn more about the history and redesign of this stunning course here.
more about golf
get away! let's explore the uk!
Whether you're searching for that perfect week-long summer holiday with salty air and sandy toes, a cosy woodland weekend getaway in the heart of winter, or you're ready to settle into your very own holiday home to come back to time and time again, you'll find it with us.
all destinations