Find fossils, sail through history, explore woodland walks and lose yourself in the moment, when you discover Dorset with Darwin Escapes
Dorset really is a glorious part of the UK to explore, with exciting attractions and truly spectacular natural wonders. Discover the dramatic Jurassic Coast, a beautiful World Heritage Site where you can explore cliffs and sandy beaches to find thousands-of-year-old fossils!
Whether you're looking for a family break away or a romantic escape to the coast, Darwin Escapes has the perfect holiday in Dorset for you. Enjoy stunning self-catering holiday accommodation, where you can relax and unwind in our cosy holiday homes, have BIG family get-togethers or a fantastic holiday break with friends while exploring the golden sands and the woodland walks, enjoying the best of both worlds with Darwin Escapes.
escape to Dorset
Get the best of both worlds and find your next adventure or peaceful escape at our beautiful Wareham Forest Lodge Retreat, in Poole, Dorset. Spend days chasing the sun on the golden sandy beaches, or find your thrill-seeking adventure coasteering and cave diving. Perfectly placed near Poole, our wonderful resort is ideal for your base when your exploring the local area, with Poole offering a fantastic place for a shopping spree (and to see world-famous superyachts being created!). There's truly something for all ages in Dorset. When it comes to our accommodation in Dorset, our retreat has stunning self-catering holiday homes waiting for you, with fully fitted kitchens and open living spaces perfect for family game night! Make the most of the summer evenings on your private decking, and enjoy starry nights surrounded by bubbles in your own hot tub when you book accomodation from our Premier range. Wareham Forest is the perfect escape, offering the best of both worlds where you can make your holiday fit you, your way.
Our stunning holiday park in Poole, Dorset is the perfect place to get away from it all. Go ahead-  discover a new holiday in Dorset, just for you…
our favourite
places to visit
be inspired


to find an escape right for you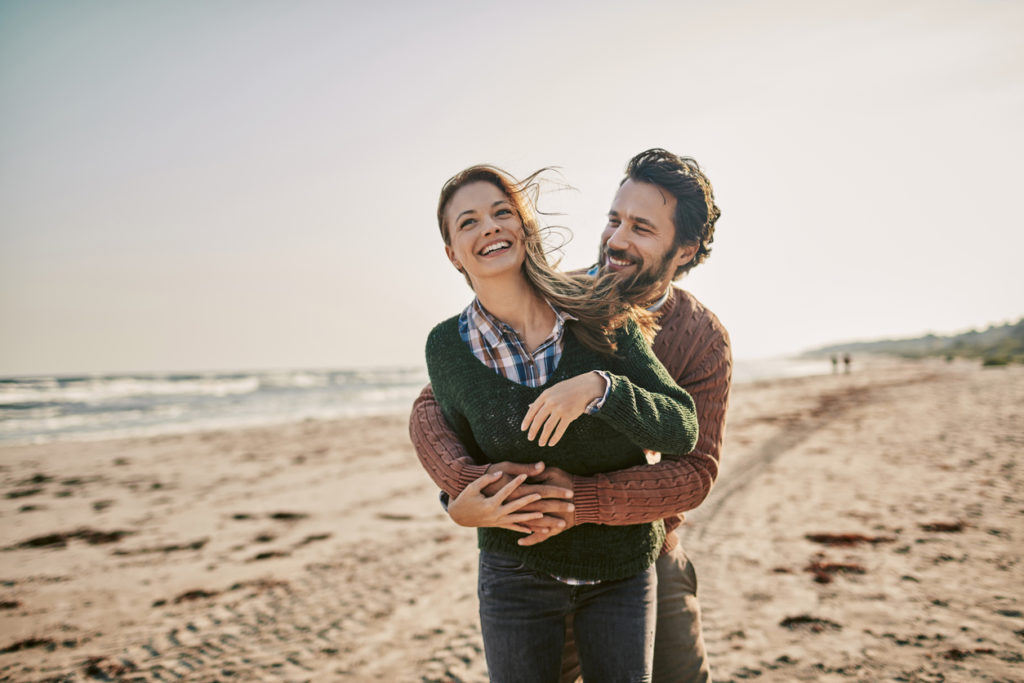 romantic breaks
escape on a romantic getaway to your perfect destination in the UK, from stunning beach huts to glorious treehouses, find your next escape away...
find out more
beach getaways
build sand castles, spread your toes in the golden sands and spend days sun seeking and surf chasing on your coastal getaway with Darwin Escapes
find your break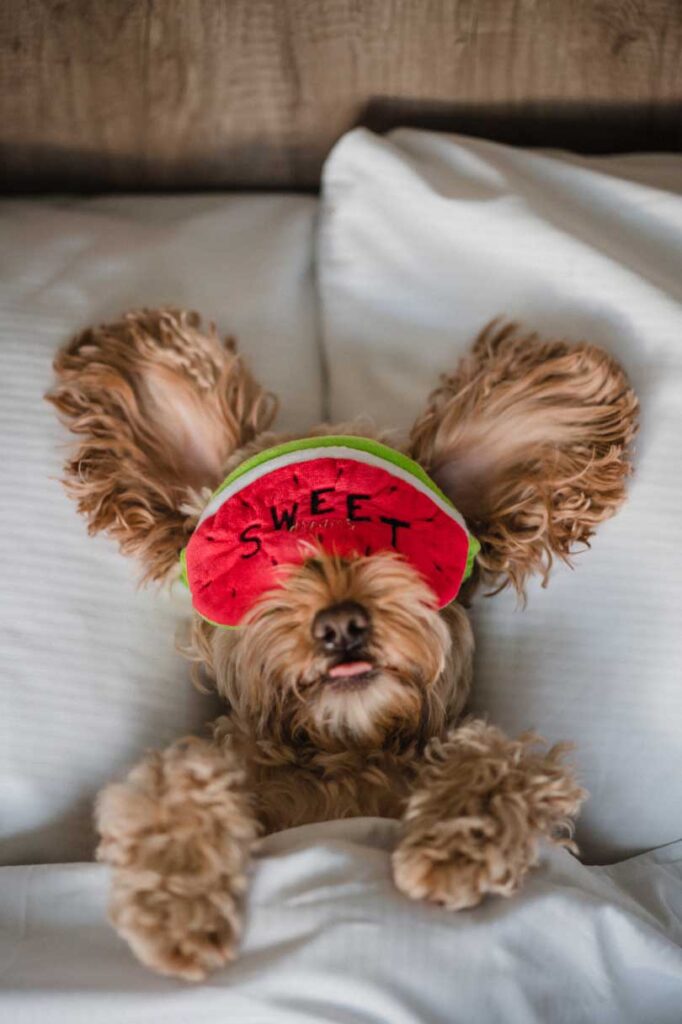 For all of our lodge and caravans holidays, we have teamed up with our trusted booking partner Hoseasons, and provide holidays just through them. So you know you're in safe hands and can book with confidence when you get to that Hoseasons booking page. Hoseasons are our only authorised booking partner of caravans and lodges with Darwin Escapes at all of our resorts (excluding Dundonald Links which is able to be booked through selected golf tour operators, Triangle Travel and Barhead Travel).
get away! let's explore the uk!
Whether you're searching for that perfect week-long summer holiday with salty air and sandy toes, a cosy woodland weekend getaway in the heart of winter, or you're ready to settle into your very own holiday home to come back to time and time again, you'll find it with us.
all destinations