holiday parks Dorset coast
Find fossils, sail through history, explore woodland walks and lose yourself in the moment, when you discover holidays on the Dorset coast.
Dorset is a glorious part of the UK, with exciting attractions and truly spectacular natural wonders. Discover the dramatic Jurassic Coast, a beautiful World Heritage Site where you can explore cliffs and sandy beaches. You'll also find plenty of fossil hunting opportunities here on your caravan holiday in Dorset.
Whether you're looking for a family break away, a romantic escape to the coast, or Dorset weekend breaks, Darwin Escapes has the perfect holiday park along the Dorset coast for you.
Enjoy stunning self-catering holiday accommodation, where you can relax and unwind in our cosy holiday homes. Make the most of BIG family get-togethers or take time out on a fantastic holiday break with friends while exploring the golden sands and the woodland walks.
It's easy to enjoy the best of both worlds with Darwin Escapes at our caravan park near Poole.
explore our resorts in Dorset
a UK getaway for everyone

find your perfect holiday in Dorset, with Darwin Escapes
romantic breaks
escape on a romantic getaway to your perfect destination in the UK, from stunning beach huts to glorious treehouses, find your next escape away...
find out more
beach getaways
build sand castles, spread your toes in the golden sands and spend days sun seeking and surf chasing on your coastal getaway with Darwin Escapes
find your break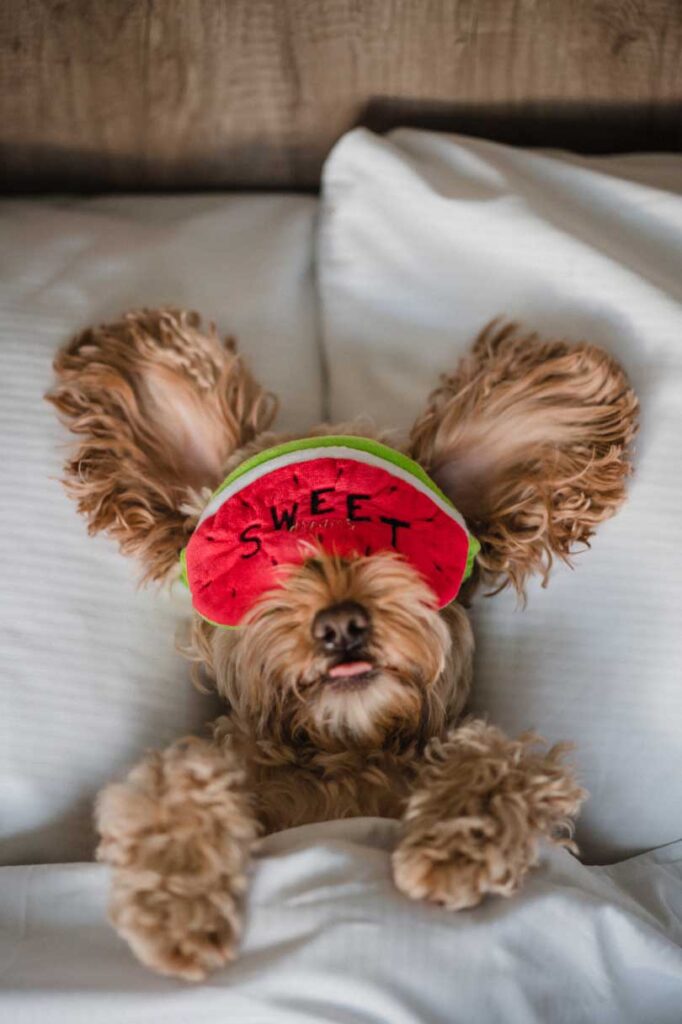 why choose a lodge or caravan holiday in Dorset?
Choose the best of both worlds and find your next adventure or peaceful escape at our beautiful Wareham Forest Lodge Retreat, in Poole, Dorset. Spend days chasing the sun on the golden sandy beaches or find your thrill-seeking adventure with coasteering or cave diving on your caravan holiday in Dorset.
Our perfectly placed caravan park near Poole is the ideal base for exploring the local area, with Poole offering a fantastic location for a shopping spree. You can even head to the marina and see world-famous superyachts being created! There's truly something for all ages when you book a holiday on the Dorset coast.
our Dorset resort
Our resort in Dorset is perfect for a relaxing break surrounded by woodland, with walking trails ideal for peaceful wanderings with your loved ones. Take advantage of Dorset weekend breaks or even week-long holidays on the Dorset coast.
Get away with the family, enjoy a friends' holiday get-together or escape with your partner. Our range of holiday accommodation is perfectly placed within the woods, making it easy to unwind on your caravan holiday in Dorset. You won't find a clubhouse here, but you will find endless days of exploring and creating fun and unforgettable experiences when you book a break at our holiday park along the Dorset coast.
ideal accommodation for a Dorset coast holiday
When it comes to accommodation at our caravan park near Poole, you'll find stunning self-catering holiday homes waiting for you, with fully-fitted kitchens and open living spaces perfect for family games nights!
Make the most of the summer evenings on your private decking and enjoy starry nights surrounded by bubbles in your very own hot tub when you book accommodation from our 'Premier' range.
Wareham Forest is the perfect escape, offering the best of both worlds where you can make your holiday fit you, your way. Why not book a caravan holiday in Dorset today?
why holiday on the Dorset coast?
A true tourist hot spot, the Dorset coast is teeming with activities and places to visit for all ages.
Our Wareham Forest resort is perfectly placed to explore the Jurassic Coastline, with lots of attractions only a short drive away. So, whether you're staying for a week-long break or a Dorset weekend break, it's easy to explore the surrounding area.
Discover Lulworth Cove, 25-minutes' drive away, with its world-famous Durdle Door rock where you can enjoy the golden sands and blue sea on sunny summer days.
Head to Bournemouth Pier, only a 30-minute drive away and experience this great family, seaside resort with a wealth of attractions. Alternatively, opt for a historical treat at Corfe Castle, just 15-minutes away.
There's also lots of other fun places to visit too including Monkey World, an adventure park and a magical Blue Pool.
Click the button below to find out more about the local area around our resort.
why book your Dorset break with Darwin?
Darwin Escapes have a huge range of resorts offering holidays and holiday home ownership across the UK, from the tips of the Scottish coastline, down to the southern-most point of mainland UK in Cornwall.
We've been offering award-winning all-year-round holiday breaks for decades. Whether you're looking for a summer-long beach break, a winter wandering holiday, an autumnal escape or you're ready to jump into spring, you're sure to experience the perfect getaway.
You'll love our stunning self-catering accommodation, with fully fitted kitchens and open plan living spaces, perfect for entertaining. And if you really want to treat yourself, why not book from our 'Premier' range, where you'll have your very own outdoor hot tub to relax and take in the night sky?
Are you ready to find your next adventure? Click the button below to find out more about our holiday resorts.
a few of our
favourite places to visit
darwin escapes newsletter
get the latest news, offers and holiday inspiration by signing up to our newsletter
sign up now