escape to
Isle of Wight Holidays
Enjoy the best of both worlds – power down or charge up! lose yourself, truly unwind, and find your next adventure, with Darwin Escapes in the Isle of Wight
We can't wait for you to visit our beautiful island and make the most of our stunning holiday resorts! Each resort has their own unique offering, where you can truly lose yourself in the moment and explore the Isle of Wight, your way, while enjoying stunning accommodation and beautiful views.
Darwin Escapes has a wide range of holiday accommodation available, from a romantic getaway in our truly beautiful treehouse accommodation, to EPIC family reunions and holidays exploring with your friends in our larger lodges. Your Isle of Wight holiday with Darwin Escapes is waiting for you – so come and see us!
find your Isle of Wight holiday
If you're looking for the perfect place to find luxury self-catering holidays on the Isle of Wight, Woodside Bay Lodge Retreat is made for you! Explore the island and visit royal residences, spectacular landmarks and toddler-friendly theme parks – there's really something for all ages! Spend days sun-seeking on the nearby beach, or take a peaceful stroll through the surrounding woodland. Whatever you do, really stay in the moment on your Isle of Wight holiday. Our Bistro & Bar offers beautiful meals and a fully stocked bar, as well as stunning views over The Solent. Escape on a romantic getaway to our treehouses, where you can make the most of the starry nights in your private hot tub, or get-together with your family and friends in one of our larger holiday lodges, where you can relax, enjoy family game night and cook up a storm in the fully fitted kitchen. Woodside Bay offers a beautiful getaway to the Isle of Wight – the perfect holiday destination.
 Truly relax with our peaceful resort, Woodisde Costal Retreat, where you can spend time in our stunning holiday lodge accommodation, with fully fitted kitchens (perfect for the chef in the family!) and wide open, bright living areas where you can get-together for game night, or cosy up for a movie marathon. Head outside for some fresh sea air and enjoy a drink on your private decking, and if you book from our Premier range you can spend the perfect summer evenings in your private hot tub! Explore the island, your way – spend endless days sunbathing or find your next adventure and go coasteering, kayaking or rock climbing! There's something for everyone to get involved in on the Isle of Wight.
Explore the island and find your perfect getaway with Darwin Escapes
our favourite
places to visit
be inspired


to find an escape right for you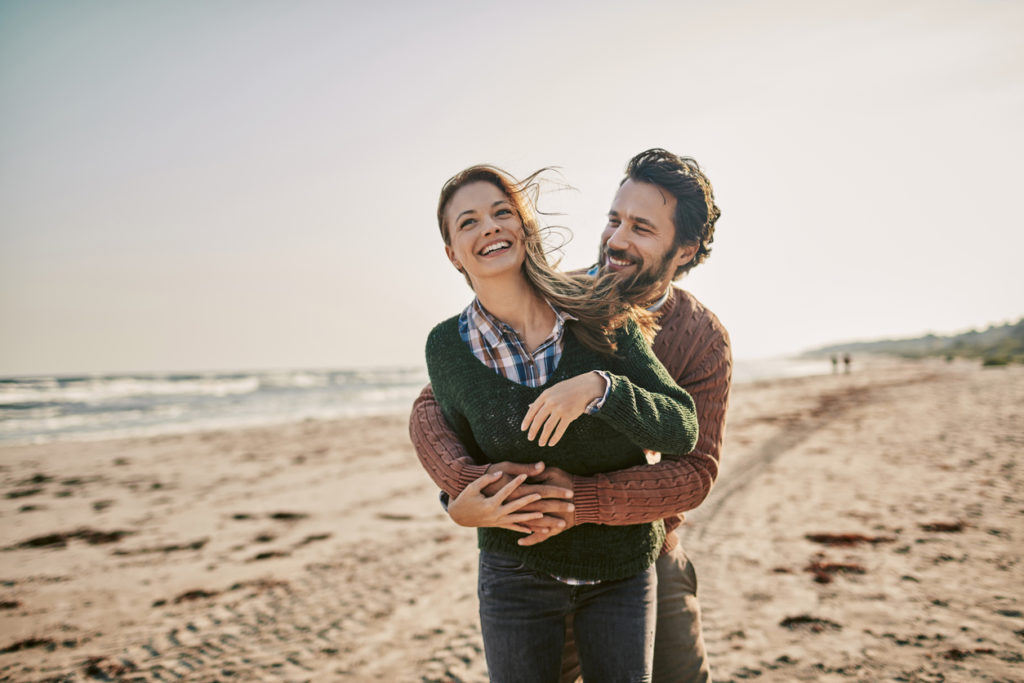 romantic breaks
Find your perfect romantic getaway with Darwin Escapes. Whether you're looking for long woodland walks, endless days sun-seeking, or thrill-seeking romantic break, we have the perfect destination across the UK for you. Soak in a hot tub under the starry sky in South Cornwall, or spend days explore the countryside in Yorkshire - your romantic break is made just for you.
find out more
coastal getaways
Whether you're looking for a coastal escape in North Wales, Norfolk, Devon or Cornwall - Darwin Escapes has the perfect destination for you. Spread your toes in the sand, build sand castles, spend summer evenings chasing the sun and catch a wave in the surf. Your coastal break away is waiting for you.
UK coastal holidays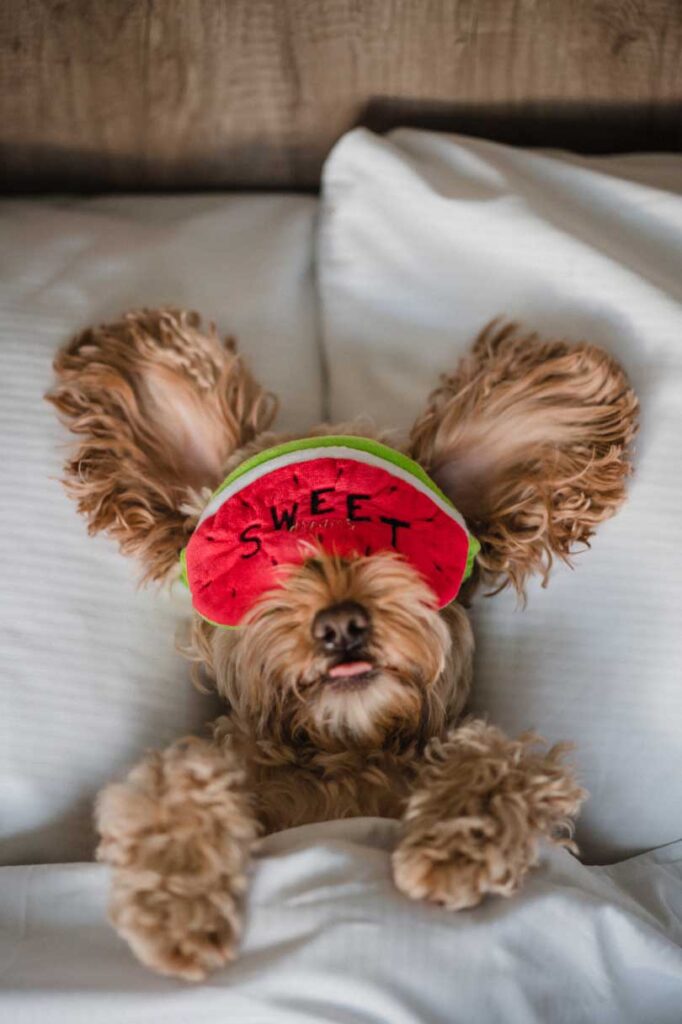 pet friendly holidays
Climb mountains, run on sandy beachs, swim in the sea and explore new adventure with your favourite fur-buddy!
find out more
For all of our lodge and caravans holidays, we have teamed up with our trusted booking partner Hoseasons, and provide holidays just through them. So you know you're in safe hands and can book with confidence when you get to that Hoseasons booking page. Hoseasons are our only authorised booking partner of caravans and lodges with Darwin Escapes at all of our resorts (excluding Dundonald Links which is able to be booked through selected golf tour operators, Triangle Travel and Barhead Travel).
get away! let's explore the uk!
Whether you're searching for that perfect week-long summer holiday with salty air and sandy toes, a cosy woodland weekend getaway in the heart of winter, or you're ready to settle into your very own holiday home to come back to time and time again, you'll find it with us.
all destinations