Visit Keswick Reach Lodge Retreat and explore the stunning World Heritage Site while retreating back to utter luxury with our award-winning lodges
Keswick Reach Lodge Retreat is a multi-award winning destination in the Lake District and is home to fabulous first class facilities including the wonderful Ammara Spa, which offers relaxing Aromatherapy Associates treatments to enjoy, along with our Copper Fells Bar & Brasserie serving mouth-watering dishes to indulge in. Our wide range of accommodation offers everything you could need for a self catering holiday, including beautiful kitchens, sumptuous sofas and the comfiest of beds you could ever need, along with all the extra luxuries you won't be expecting, take a look at the images below to have a sneak peek at some of our luxury lodges, then head over to book your Keswick Reach holiday today.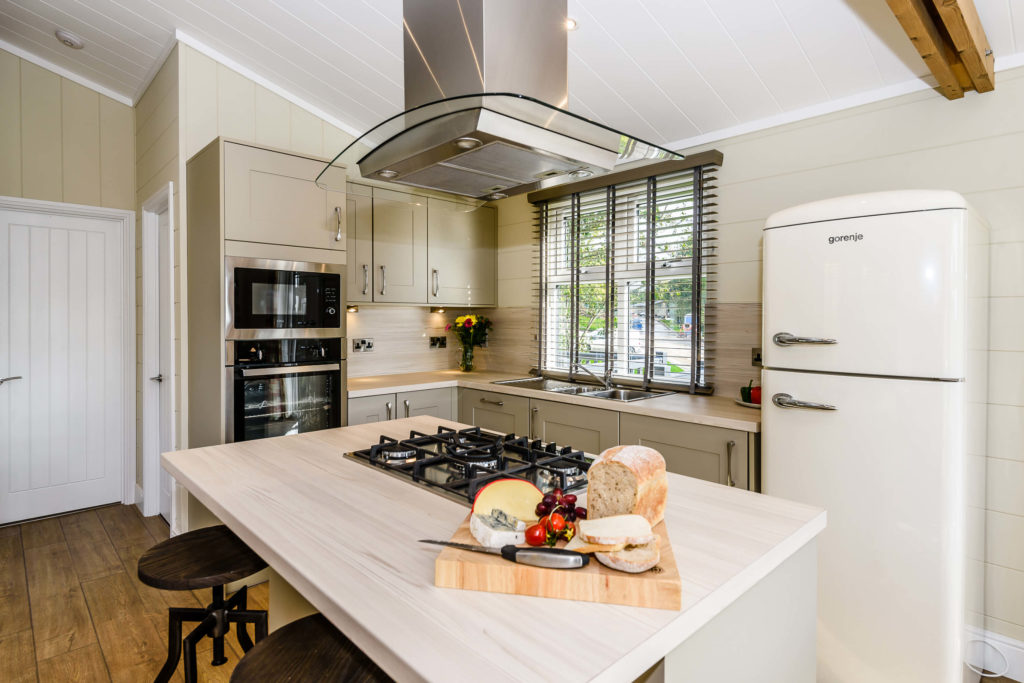 ---
Keswick Reach Lodge Retreat has so much to offer it's easy to see why it is one of our most popular locations, being surrounded by the endless countryside means you can explore something new everyday in the local area, there are numerous historical sites to visit, as well as museums, shopping centres and even local cinemas and small community theatres to enjoy too! Our range of beautiful lodges can accommodate all group sizes, whether you're looking for a romantic escape away in our one bedroom lodges, or if you're looking for a family and friends UK holiday in one our larger lodges, we will have a luxury lodge to suit your needs!
Book your holiday at Keswick Reach today and enjoy some time exploring the hauntingly beautiful World Heritage Site of the Lake District, Cumbria.