September 18, 2023
·
5 MIN READ
At Rivendale Lodge Retreat, we are extremely passionate about the environment and the community around us.
We try to do as much as we can to help the local environment and support the local area and community and we do this through various things that you will notice around the resort. As well as the list below we also work with a local animal shelter and have their animal success stories in reception for guests to read which helps raise awareness and money. We also sponsor and have become a wildlife champion for Chester Zoo, along with sponsoring the Derby Book Festival for many years.
what we do at Rivendale:
Limited our Pesticide use
LED bulbs throughout
Electric items chosen where possible for low use electric.
Light sensors used where possible.
Timers on lights
Low level lighting across the resort to limit our light pollution.
Refill cleaning bottles
Book swop in coffee area
Have solar panels on our facilities building.
Recycling waste – zero to landfill waste collection.
Environmental planting
Creating living walls using plant waste from across the resort.
Bird boxes, Bat barn and boxes, hedgehog housing, newt habitats and many more
Biodegradable dog bags available across the resort
Re planting dead trees and re use chippings across the resort.
Water butts on facilities building
Native wildflower meadows
Re-wilding areas
Off lead dog area (safe area away from ground nesting birds and animals with young)
Reduced the use of single use plastic and materials in our lodges.
Changed welcome mags to QR codes.
Use biodegradable containers / recyclable containers for takeaway.
Use majority electric vehicles on park.
Free to use electric.
Use of country code
Reuse where possible
All windows double glazed.
Turn off electrical items at plug when not in use.
Introduced meters across the park to monitor water and energy usage so we can check for potential leaks etc.
Stock a wide range of local product
Use a range of local suppliers.
Introduced wildlife cams
Created a wildlife hunt for children to create an interactive family activity.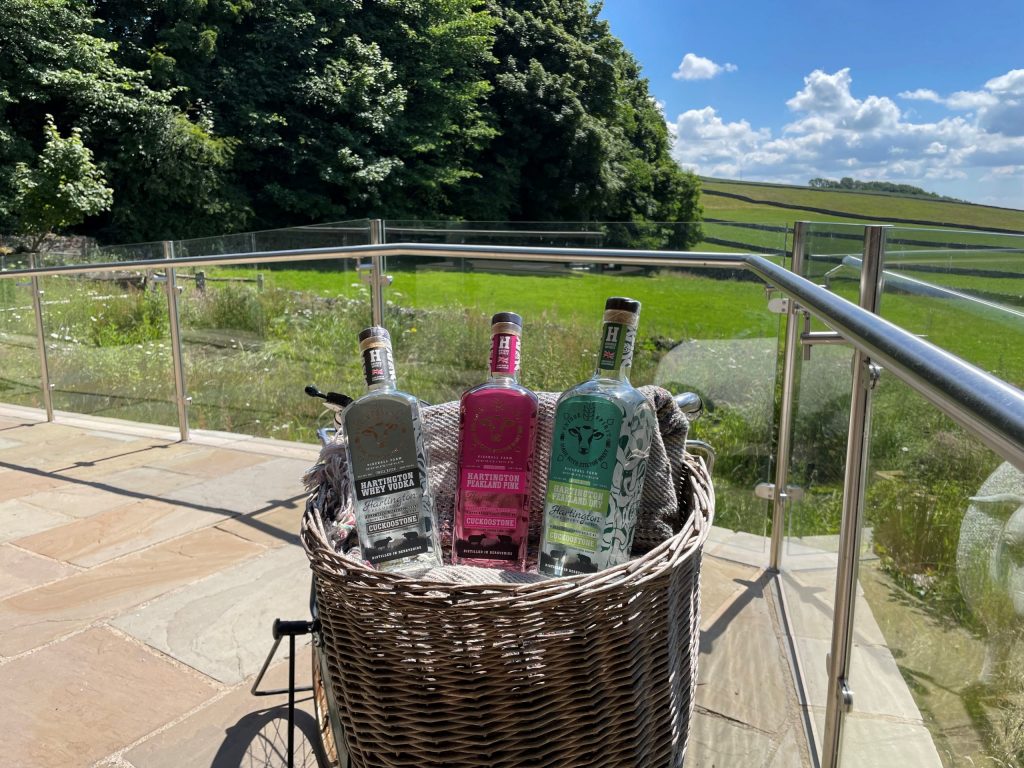 darwin escapes newsletter
get the latest news, offers and holiday inspiration by signing up to our newsletter
sign up now