March 16, 2023
·
10 MIN READ
The Super Nova Eco Lodge will be at our New Pines Holiday Home Park for 12 months to view and will be available to site at all our resorts!
To celebrate this new energy saving holiday home created by Perfect Parks, we have decided to host an open day and everyone is invited!
Eco Lodge Open Day
when: 25h and 26th November 2023
time: 11am – 3pm each day
where: New Pines Holiday Home Park, LL18 4DY
other info: There will be nibbles and drinks available for your walking tour of this breath taking lodge. Our sales advisors will be available, along with the team from Perfect Parks should you have any questions about the lodge.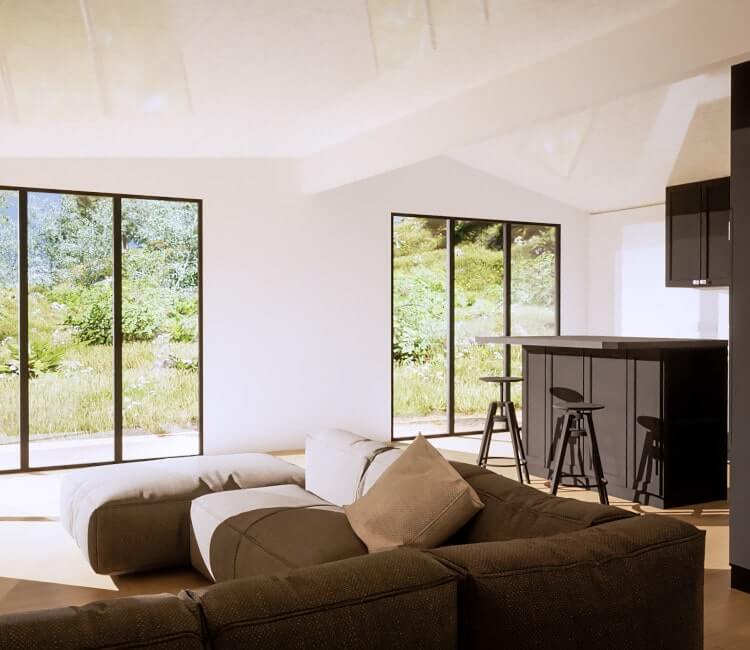 who created the lodge?
The lodge was conceived and constructed by a UK stealth-mode StartUp called CurveBlock who during 2022 silently partnered with Perfect Parks for distribution purposes, the new designs are a revolutionary twist on the high-quality lodges. They are specialists in the leisure and holiday park industry and have over 20+ years' experience. When the directors came together to form Perfect Parks in 2018 they combined their skills in digital marketing with the vast knowledge they know about the industry and have expertise in all things from site planning to unit purchasing and more.
---
what is the Super Nova Eco Lodge?
The Super Nova Eco Lodge is a 2 bedroom 2 bathroom lodge and measures 42 x 20 in size. It has been carefully designed with a luxury design inside and a sleek modern look outside. The Super Nova Eco Lodge is carefully designed to produce more energy than it consumes and is the first of its kind, making it a ground breaking, energy positive holiday lodge.
facts about the Super Nova Eco Lodge
It's an energy positive lodge meaning it will generate more energy than it uses through photovoltaic technology
Using renewable solar energy from the solar panels installed on the exterior of the lodges
£898 average electric consumption per year
£1,140 average gas consumption per year
Save an average of £10,000 on gas and electric over 5 years
The holiday homes reduce carbon footprint by generating and storing solar powered renewable energy