Recently we've all been stepping outside more and exploring the stunning UK landscape, so now is the time to discover your holiday alter ego and find the perfect outdoors holiday break for you!
Whether you're looking to sunbathe on every beach in Cornwall, wander the Yorkshire Wolds, or explore the legends and mountains in North Wales, we have the perfect resort waiting for you. In this post we've grouped together the types of outdoor getaways you may be looking for and have picked our top destinations where you can enjoy that type of holiday. Read below and find out your holiday alter ego is…
---
hiking your way
Is walking the countryside and climbing mountains your kind of thing? We have the best resorts to base yourself from where you can see some of the most spectacular sights in the UK.
The Lake District
our resorts: Keswick Reach Lodge Retreat & Thanet Well Lodge Retreat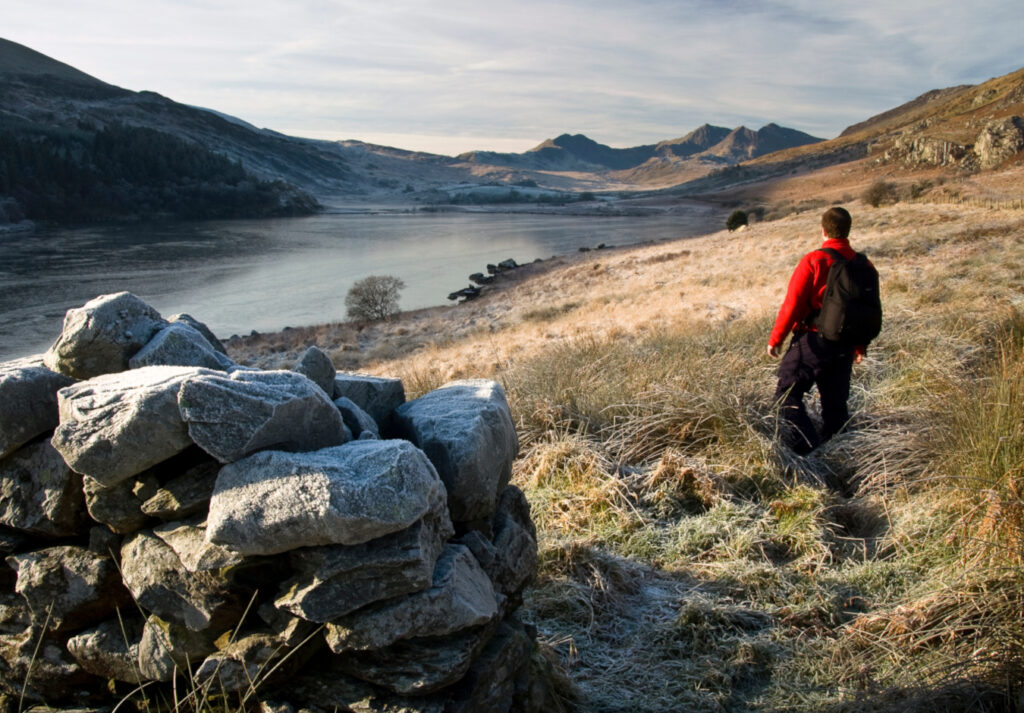 The Peak District
our resort: Rivendale Lodge Retreat
North Wales
our resorts: Talacre Beach Resort & New Pines Holiday Home Park
---
surfing around
Spread your toes in the sand, chase the summer sun and spend endless days surfing in the sea. Explore the home of UK surfing in Cornwall or find secret beaches in Devon when you discover surfing is the way forward!
Cornwall
our resorts: Piran Meadows Resort, Sandymouth Holiday Resort & Mullion Cove Coastal Retreat
Devon
our resorts: Hawkchurch Resort & Spa & Beach Cove Coastal Retreat
Dorset
our resort: Wareham Forest Lodge Retreat
---
woodland wanderings
Lose yourself on woodland walks and explore long-lost trails. British woodlands are places of mystery and legends, find your favourite area and discover the hidden history.
Norfolk
our resort: Norfolk Woods Resort & Spa
Yorkshire
our resort: Kilnwick Percy Resort & Golf Club
Somerset
our resorts: Bath Mill Lodge Retreat & Cheddar Woods Resort & Spa
Isle of Wight
our resorts: Woodside Bay Lodge Retreat & Woodside Coastal Retreat
---
Have you found your outdoorsy alter ego? Find your holiday inspiration and explore the UK like never before!