Take a sneak peek at our beautiful new location in the Peak District, Rivendale Lodge Retreat. Where you can unwind, relax and lose yourself on countryside wanders.
Make it your holiday, your way, with your break to Rivendale. Explore more of the local area with the endless trails around the resort and charming countryside towns and villages to discover! Spend starry nights relaxing in your hot tub or get cosy on the sofa in front the TV on a windy evening, no matter the time of year, your holiday break is waiting for you.
Scroll down for a sneak peek of our Rivendale Lodge Retreat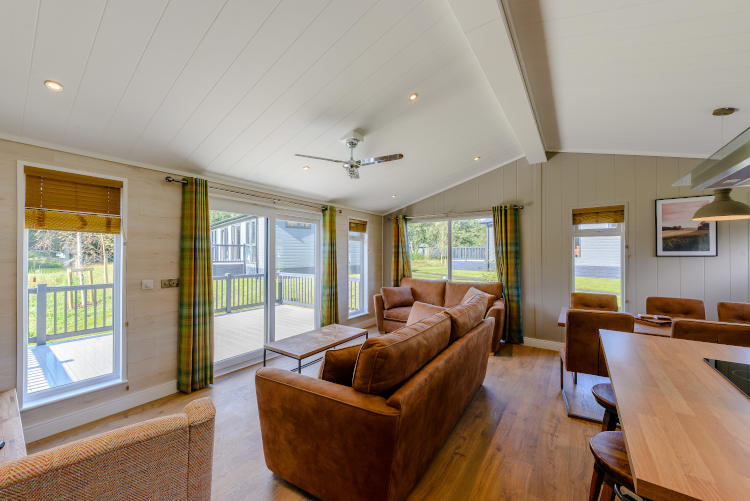 Spend weekend escapes or week-long getaways at Rivendale Lodge Retreat in the heart of the Peak District.