June 9, 2022
·
10 MIN READ
There's no better time than now to start shopping for your new holiday home…
Introducing The Bothy, our brand new luxurious holiday home coming soon to Aberconwy Resort & Spa in North Wales. Have a sneak peek below and keep an eye out on our website & socials for when this stunning lodge is being delivered.
key features:
2 bedrooms, 3 bathrooms
42ft x 22ft
large fully fitted kitchen & utility
open-plan living dining area
bespoke furniture and feature walls
large decking included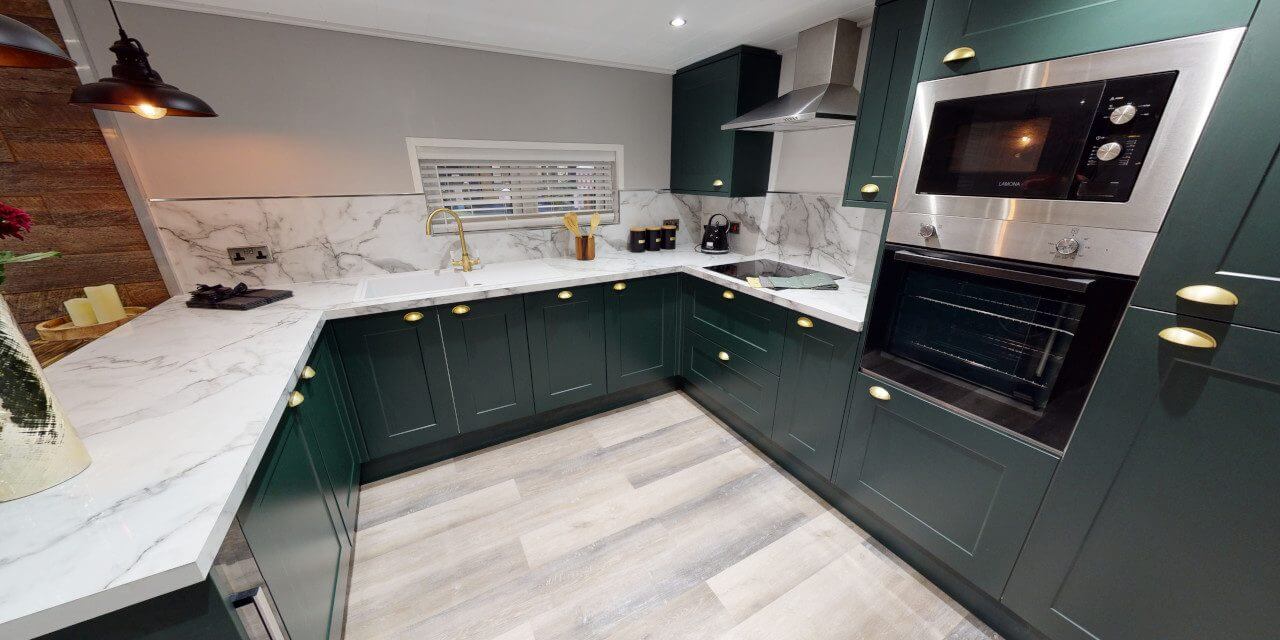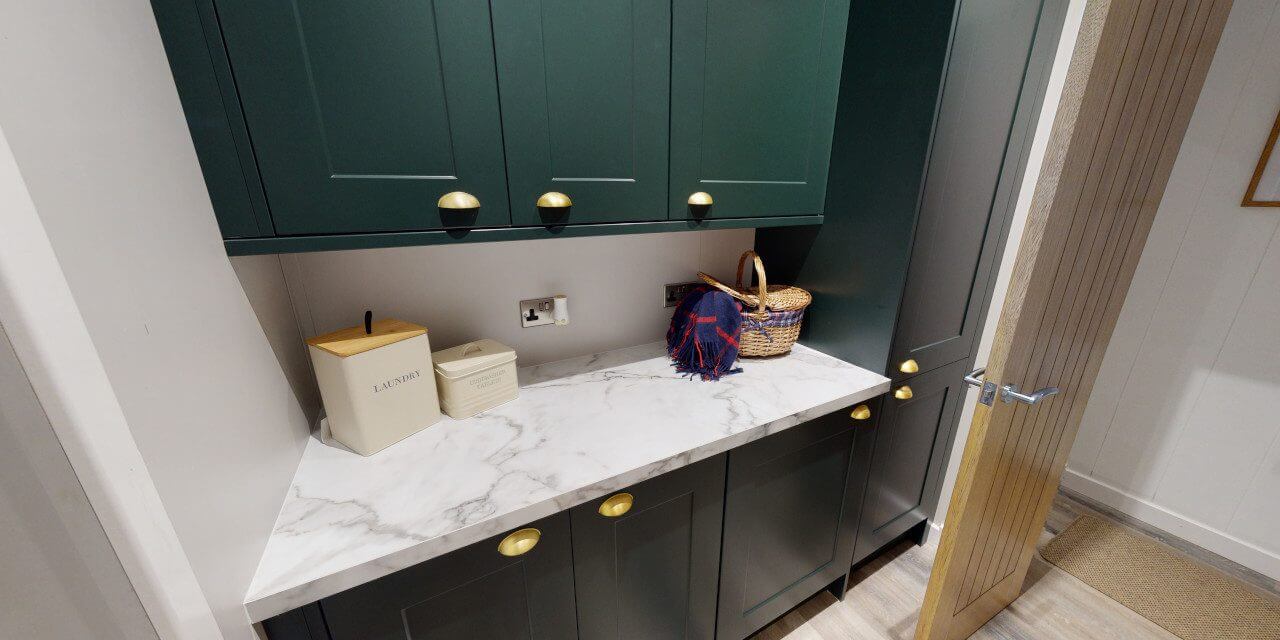 want to find out more about The Bothy?
Click the link below for more information about The Bothy.
The Bothy
if you have a question around The Bothy, our brand new holiday home at Aberconwy just fill out the form below…
Our sales team are on hand to answer any questions you may have about The Bothy