family-friendly
holidays
ownership
partnerships
August 22, 2023
·
10 MIN READ
Enjoy a fun family day out for all during your holiday with a visit to DangerPoint.
We have recently become partners with DangerPoint, an interactive life skills charity with a difference. Located in the Granary Court Business Park in Flintshire, just a 5 minute drive away from our Talacre Beach Resort but the perfect day out if you are staying at any of our North Wales resorts!
find out more about:
what is DangerPoint?
DangerPoint is an independent and educational activity centre. They provide an interactive and fully immersive experience where visitors make their way through the centre learning about safety. Throughout the centre there will be games to play, videos to watch and interactive experiences to enjoy. As well as the CraftPoint where you can get creative. Paint your own pottery or decorate a craft item, there are so many to choose from like money boxes, bird feeders and even Build-a-Bear.
who is DangerPoint for?
DangerPoint is the perfect family day out. If you have children and are looking for a fun experience that is also educational for young ones then this activity centre in North Wales is for you.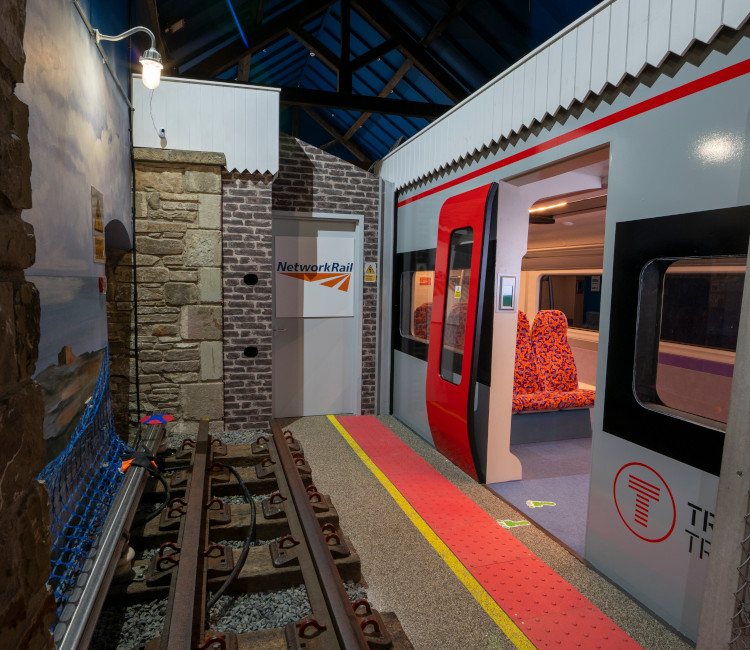 what is the Danger Detective Quest & Treasure Hunt?
The Danger Detective Quest and Treasure Hunt can both be completed during your visit. If you choose to take on the challenge you will be given an activity booklet which you will complete as you go through each set throughout the centre. The Treasure Hunt can be completed at the same time. The team at DangerPoint have carefully hidden 15 gems around the centre which you need to find and write down the colour of each one you find. Both experiences are great fun and perfect for helping you learn more about safety.
when is DangerPoint open?
DangerPoint is open to the public during the summer holidays and half terms from 10am Monday – Friday (excluding bank holidays)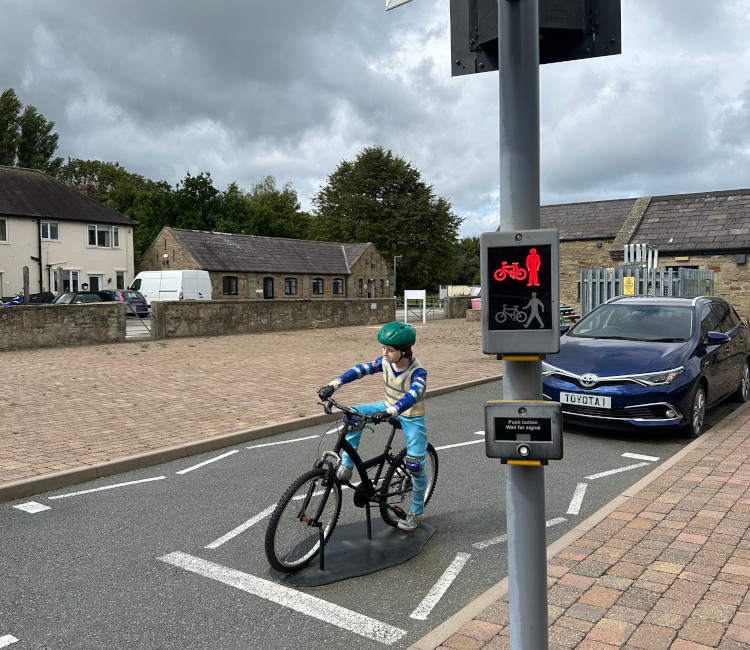 how much is DangerPoint?
Ticket prices vary depending on age and if you are taking part in any of the quests or hunts.
Combo Ticket 5yrs+ (Danger Detective Quest and Treasure Hunt) – £8
Adult (at least 1 adult ticket is required per booking) – £4
Danger Detective Quest ONLY (5yrs+) – £6
Child Treasure Hunt ONLY –

£4

Under 3s Entry – Free
Carer (ID required) –

Free
As we have partnered with DangerPoint, guests at our North Wales resorts can receive 20% off all tickets. Please speak to reception to find out more and pick up a flyer.
can you take food to DangerPoint?
Yes. DangerPoint also sell a small selection of snacks, soft drinks, and ice cream. They recommend visitors bring a picnic with them as there is plenty of space to sit and eat at the centre.