August 4, 2023
·
10 MIN READ
Plas Isaf Lodge Retreat is our newest North Wales resort and offers everything from lodge breaks, hot tub escapes and endless holidays with ownership.
Set in the stunning countryside of North Wales, an escape to Plas Isaf will be perfect for everyone. Below you will find all the reasons why Plas Isaf is the perfect getaway for you.
holiday accommodation to suit all
There is accommodation to suit all at Plas Isaf with 5 different types to choose from. The Rhodri Lodge has 3 bedrooms, 2 bathrooms and sleeps up to 6 people with a premier version that includes a hot tub. The Llywelyn Premier Lodge is perfect for 4 people with 2 bedrooms, 2 bathrooms, a centre lounge, and a hot tub. The Gwynedd Lodge is the largest accommodation sleeping up to 8 people with 4 bedrooms and 3 bathrooms with a premier version that includes a hot tub. All the lodges have pet-friendly options too, so you don't have to leave your four-legged friend behind.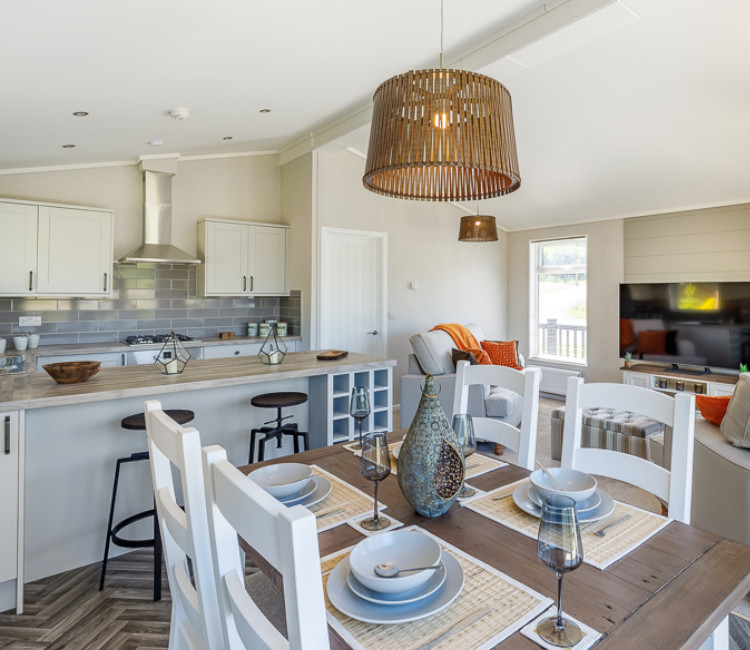 ownership at Plas Isaf
As well as holidays there is the option to own a holiday home at Plas Isaf Lodge Retreat. There has never been a better time than now to look into ownership in North Wales if you have been thinking about it for a while. With a range of holiday homes for sale to suit all budgets you will be able to find the perfect home away from home. Our Plas Isaf Lodge Retreat is surrounded by the stunning Welsh countryside and makes a peaceful and idyllic setting for you to return again and again with your own luxury holiday home.
the perfect base to explore North Wales
Plas Isaf Lodge Retreat is located close enough to the A55 so that you will have easy access to the whole of the North Wales coast whenever you want to explore. From family days out to countryside walks or even an adventure across to Anglesey there is so much to see and do around Plas Isaf. Whether you are exploring North Wales for the first time or visit regularly you will discover something new to do nearby each time you visit us.
a peaceful escape
Since Plas Isaf Lodge Retreat is nestled in the countryside of Caerwys it offers a peaceful escape for all. With views of the stunning Welsh countryside surrounding the retreat as well as the fields full of wild flowers. A few of the surrounding fields have had benches put in place so you can have a stroll up to them and sit and enjoy the views. If you are looking for a place to relax, unwind and destress then Plas Isaf is definitely the place for you.