£69,950
or £897.51 / month
Monthly rate based on 20% deposit over 84 months
pre-owned
Swift Champagne (2014)
2 bedrooms
1 bathroom
41ft x 13ft
You will not want to miss out on this stunning well-maintained pre-owned lodge which has just become available for ownership with the option to sublet. Located on a desirable plot at Cheddar Woods and on the market at such a fabulous price.
Secluded on a lovely quiet south facing plot, you are promised peaceful and relaxing retreats every time you stay at your newly-purchased lodge. This is a luxury Swift lodge and with the option of a sublet programme available, there is a great investment opportunity for you to make income especially with the UK staycation culture we are so lucky to have. This holiday lodge has 2 spacious bedrooms with the master bedroom boasting an en-suite and walk-in wardrobe. The kitchen is fully equipped with all high-end integrated appliances and cooking features included. You can begin to enjoy or sublet this lodge straight away with decking and outdoor furniture also included. Site fees are included until February 2022.  
---
about us
Find your holiday home in the heart of the Somerset countryside.
Surrounded by the Mendip Hills, Cheddar Woods Resort & Spa is perfect for a country escape. Only a five-minute drive from the famous Cheddar Gorge and an hours journey to the city of Bath, the local area is filled with day trips and historical sites waiting to be discovered. Whether you're searching for a perfect base to explore or looking for a family-friendly holiday base, we are sure to be the ideal destination for you. With a range of family-friendly facilities, a wonderful community, and a fascinating local area, there's something for everyone to enjoy.
Indoor heated swimming pool
Eden Spa
Two-lane bowling alley
Pool tables
Bistro & bar
Outdoor play areas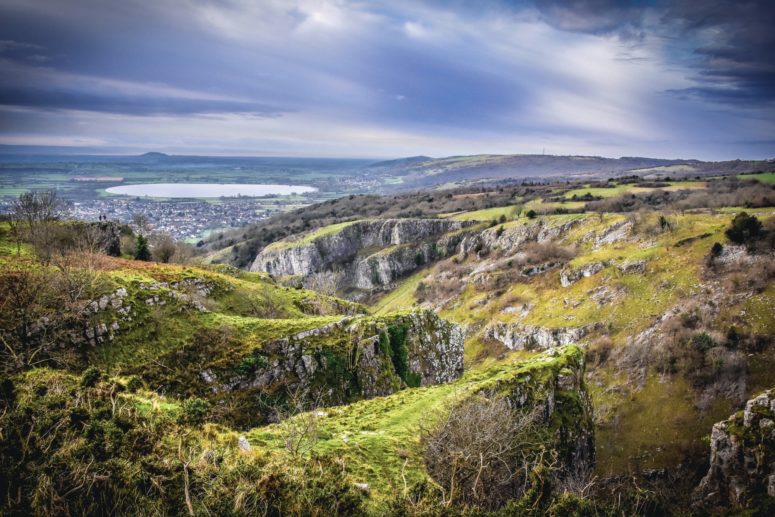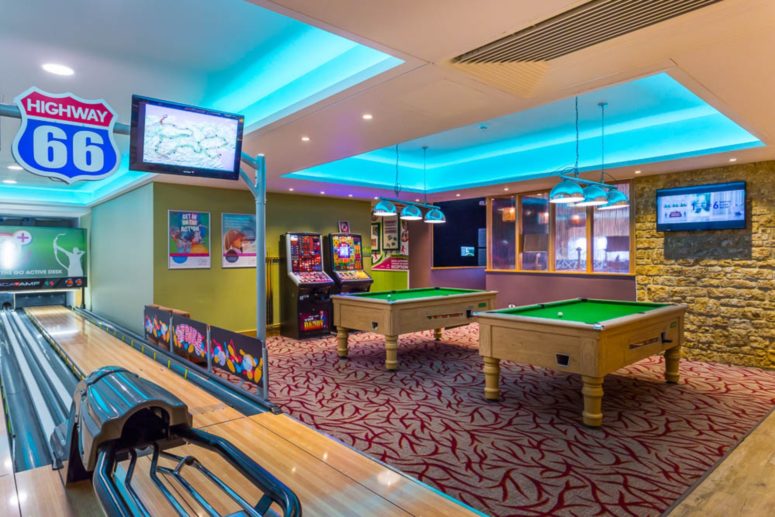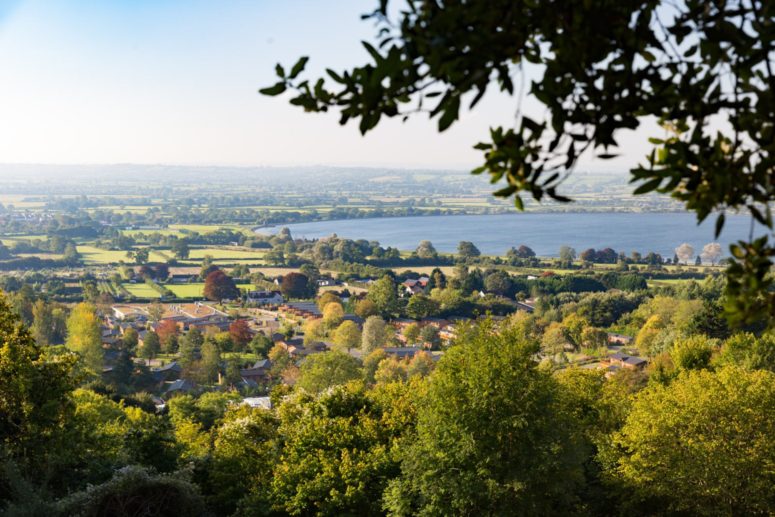 FAQs
Darwin Escapes' resorts do not offer residential holiday homes. Please read more about this on our blog.
Enquire about our Swift Champagne (2014)
Just want to ask a question?
Fill in the form below and we'll get back to you. Or call us on 0800 717 707
Coronavirus (COVID-19)
Our resorts in England and Wales are open. Please note, the opening times for all facilities and bistros/restaurants are subject to change throughout the 2021 season. All visitors and guests are asked to follow all government advice relating to Covid-19 whilst at our resorts.
find out more here