discover holiday parks in North Wales
Build sandcastles, chase the sun, explore the hidden history, and lose yourself on your seaside holiday when you stay at a caravan holiday park in North Wales with Darwin Escapes.
With our family-friendly holiday caravan park in North Wales waiting to be discovered, we can't wait for you to visit us. Whether you're looking for a romantic getaway to the beach or an adventure-filled family holiday on the coast, we think we've got the perfect family holiday parks in Wales for you.
discover our resorts
Our Talacre Beach Resort in Flintshire, North Wales, is five minutes away from miles of golden sandy beaches, making it one of the most popular caravan holiday parks in North Wales.
It's the perfect location for the whole family with lots of activities to keep everyone entertained. Known as the gateway to the Welsh coast and offering family holidays for over 50 years, Talacre Beach Resort is one of the most popular caravans parks in North Wales.
explore our resorts in North Wales
a UK getaway for everyone

find your perfect holiday in North Wales, with Darwin Escapes
romantic breaks
Sleep in late, spread your toes in the sand and spend starry nights in hot tubs; enjoy long talks and woodland walks. Your romantic break is what you want it to be, with Darwin Escapes.
find your romantic getaway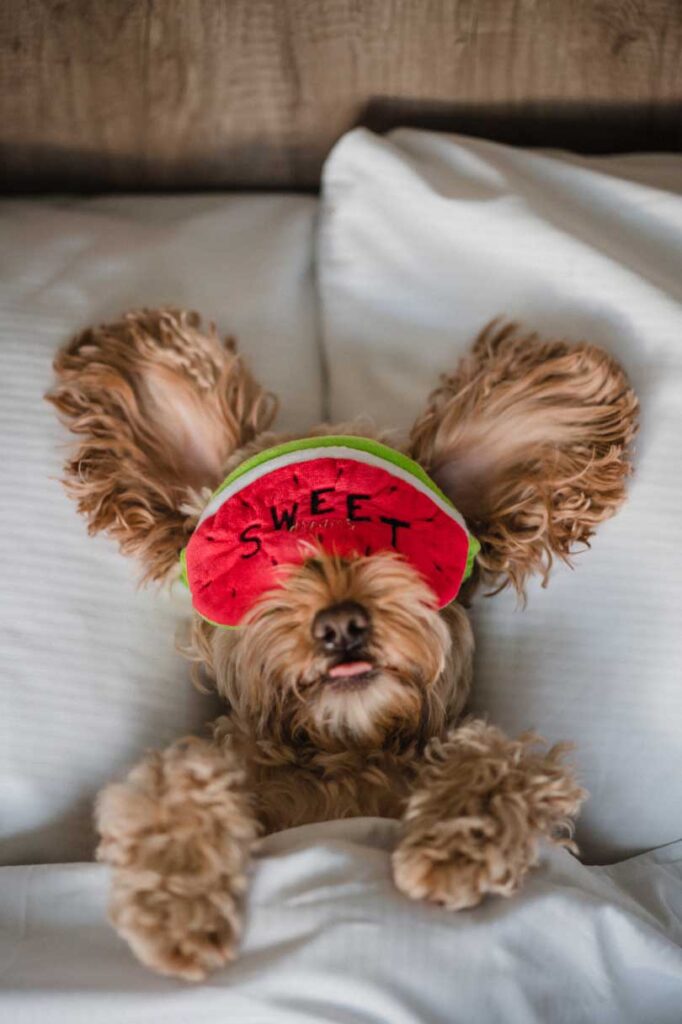 pet-friendly holidays
Explore new places, and discover a new adventure around every corner, with your best four-legged friend. Cosy up on the sofas and relax in the summer sun on sandy beaches on your pet-friendly break away with Darwin Escapes.
more about pet-friendly breaks
golfing holidays
Enjoy early mornings on the golf course and evenings in the restaurant and bar. Whether you're looking for a week-long golfing holiday or a weekend break away, Darwin Escapes has it all.
find out more
North Wales static caravan holidays
Here at Darwin Escapes, we offer a range of holiday homes in North Wales, comfortably sleeping 4 to 6 guests. No matter the size of your party, you're sure to find the accommodation to suit you at our holiday park in North Wales.
All our accommodation has everything you need for a self-catered holiday, including fully equipped kitchens, with ovens, fridge/freezers and microwaves, comfortable bedrooms, modern bathrooms, and spacious open-plan living spaces.
Find your perfect holiday break at Talacre Beach and search for your caravan holiday in Wales below.
why holiday in North Wales with Darwin Escapes?
Booking your caravan holiday in North Wales means you can enjoy a family getaway full of fun and adventure. Enjoy endless sunny summer days on golden sands, explore traditional seaside towns and relax in modern self-catered accommodation at our holiday park in North Wales.
There's something for all the family to enjoy at Talacre Beach Resort, with family-friendly facilities including activities for all ages, craft workshops for the little ones and family entertainment during the evenings.
own your own holiday home in North Wales
Owning a holiday home in North Wales with Darwin Escapes means being able to escape to the coast whenever the mood strikes.
Spend summer days on the beach or explore the countryside and discover family attractions in the local area. From funfairs to traditional seaside towns, it's all here waiting for you at our static caravan park in North Wales.
At Darwin Escapes we have four resorts offering holiday home ownership in North Wales. Talacre Beach Resort and New Pines Holiday Home Park offer family-focused destinations, whilst Seaview Holiday Home Park is the best place for getting away and enjoying a peaceful destination on a mountain top. If you're looking to combine relaxation and beachside outings, then Aberconwy Resort & Spa could be for you.
All our holiday home destinations offer a wide range of static caravans and holiday lodges for sale. Whether you're looking for a compact starter caravan or a larger lodge perfect for family gatherings, we're sure to have your perfect holiday home waiting for you at one of our caravan parks in North Wales.
a few of our
favourite places to visit
darwin escapes newsletter
get the latest news, offers and holiday inspiration by signing up to our newsletter
sign up now