join our club
Running alongside the River Thames, our 133-acre parkland golf course is ideal for all skill sets.
Our par course was originally designed in 1998 by former Ryder Cup Captain Brian Hugget, having been bought by Darwin Escapes in 2017, we have heavily invested into the course and as such, it has undergone a fabulous redevelopment.
Leading course architect Tom Lobb was on hand to help improve the course, with consultations from the original designer, Brian Hugget. The pair worked tirelessly to improve the course in all aspects, ready for you to enjoy!
want to know more?
find out more about joining us
visit The Springs Golf Club website and find out about memberships and more
visit website
about your benefits
When you join our club and become a member you'll have access to a whole host of benefits, from buggy hire discounts, guest green fee passes, and a 10% discount on food and drink at our clubhouse and restaurant. You'll also have access to our exclusive members-only Spikes Bar, where you can relax after a round on the course.
Our golf shop is stocked with products from the leading brands, including Callaway Golf, Ralph Lauren, Adidas, Taylormade, and Nike. We have a wide range of golf equipment for all your needs, from the latest golf clubs to the best golf shoes on the market, and with a friendly and experienced team on hand to answer any questions, you'll find everything you need.
Offering top-of-the-range practice facilities, a membership here at The Springs means you can be sure of playing at your very best. We have three state-of-the-art swing studios which allow you to work all aspects of your game on some of the best golf courses around the world. They can be used individually or booked as a group.
There is so much more on offer when you become a member here at The Springs Golf Club, why not visit our sister site for the latest in golf information and everything you need to know about joining our club.
1 / 8
2 / 8
3 / 8
4 / 8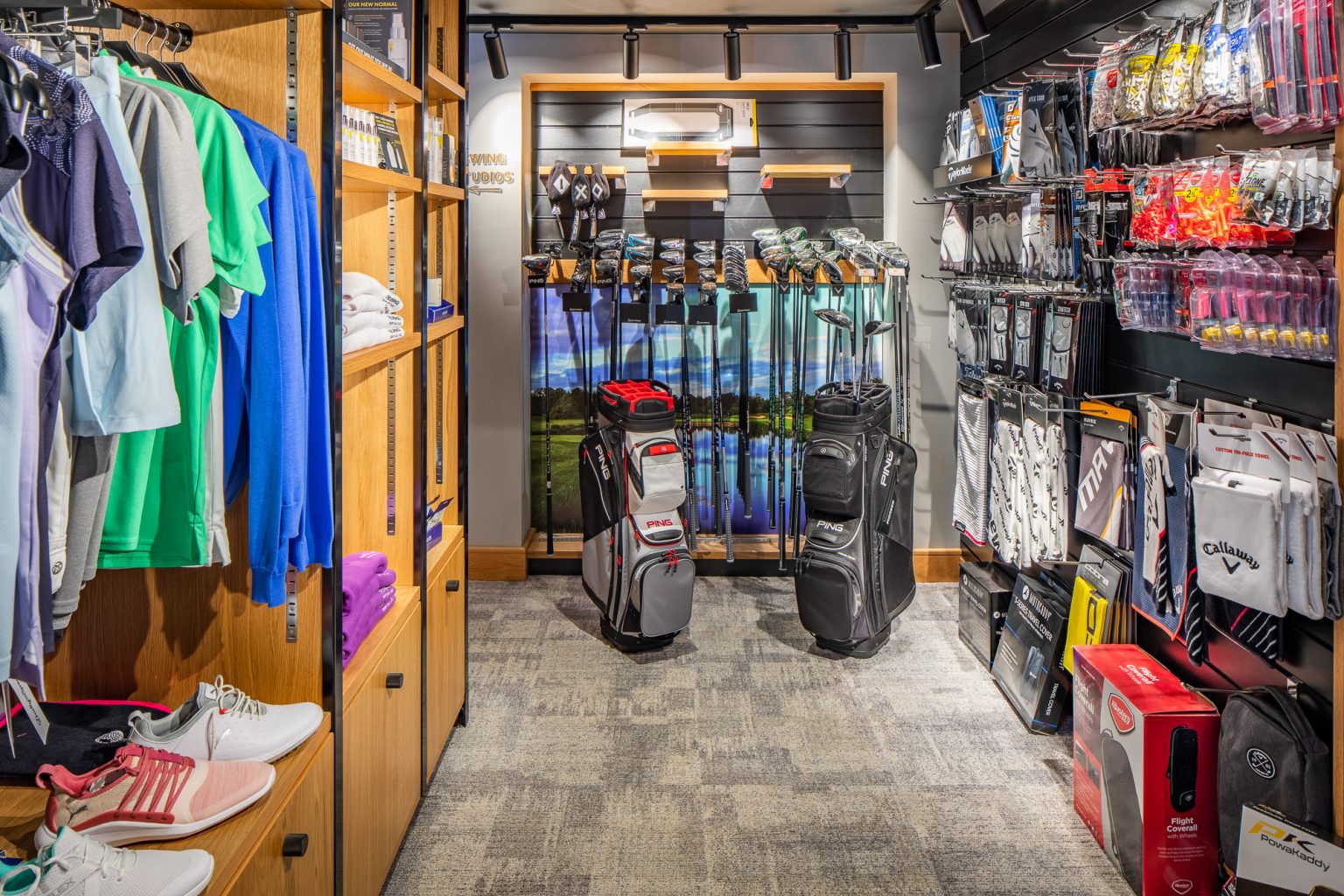 5 / 8
6 / 8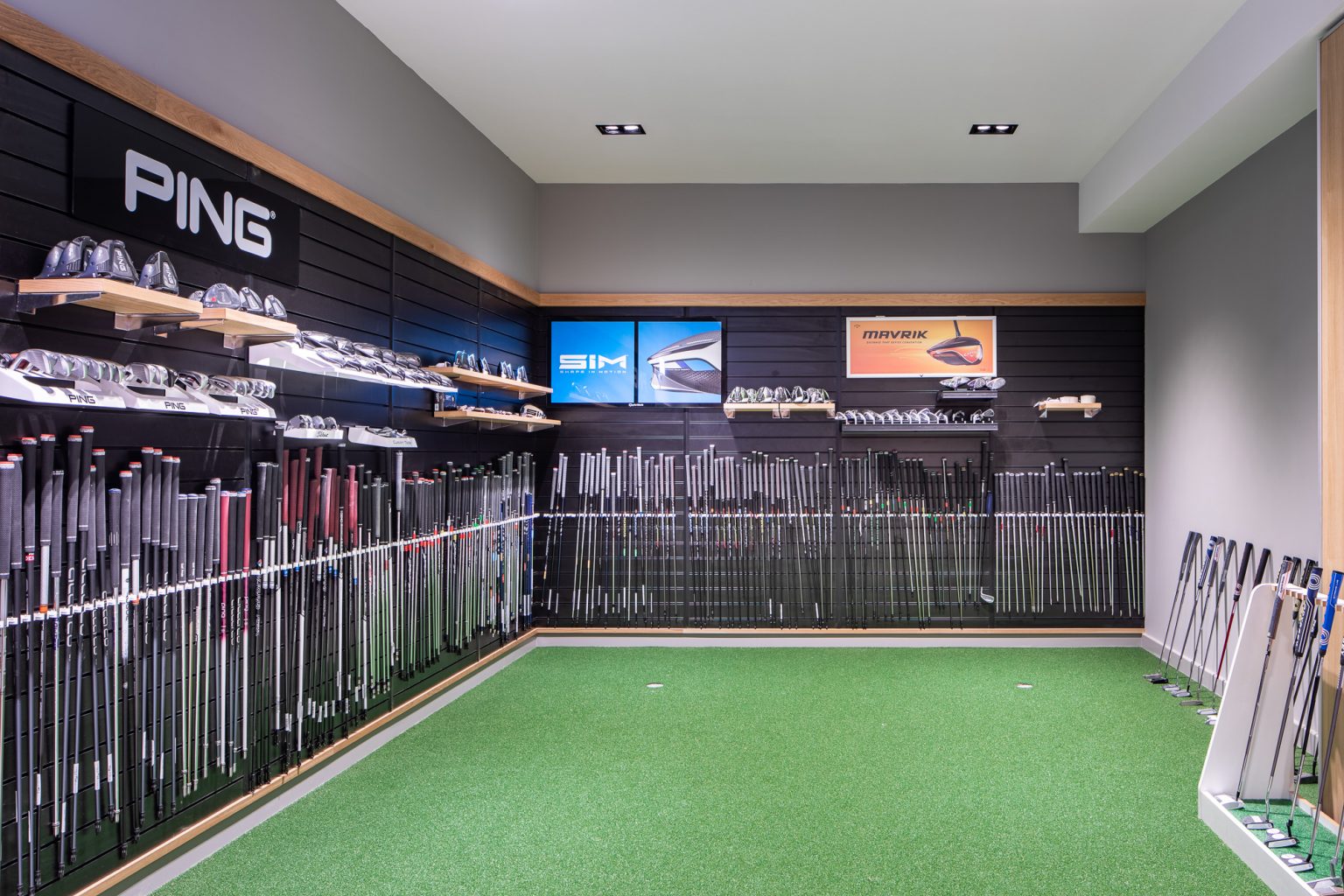 7 / 8
8 / 8
discover and explore

want to find out more about us?
find out more about our facilities